December 9, 2020 12:27 pm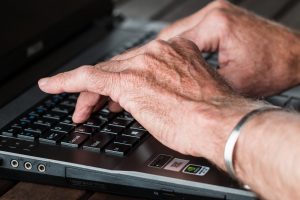 We asked our Masterpiece partners to share how they are Mastering the Moment in 2020. Master the Moment is a new campaign by Masterpiece Living that encourages and challenges participants to capture the small moments that bring them joy and gratitude. By being mindful and embracing small moments, we learn to appreciate every aspect of life, no matter how large or small, allowing us to positively impact our health and wellbeing.
We received videos, photos, stories, quotes and poems from all over the US and showcased them in this short community VIDEO.
Our friends at Acacia Creek held a writing challenge. Here are a collection of writings from Acacia Creek residents: 
"Pretty Bubbles" and "Dear Santa Clause" by Karon McAninch 
"Planes, Trains and Little Boys" by Sharon Murphy
"The Page Trail" by Rodger Johnston Page
"A Brief Tale of Three Chinese Gangs" by Victor K. Wong 
Thank you so much for sharing your special moments, stories, and thoughts with us! 
Categorised in: Uncategorized
This post was written by Danielle Palli