By: Danielle Palli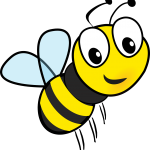 When I phoned Gloria Casper to learn more about the monthly "Bee of Good Cheer" program she manages at the Beacon Hill community (where she is a resident), the interview took an unexpected turn. What I got, instead, was a lesson in what it takes to live a life of gratitude, and how a positive outlook can change everything. 
Gloria's family lived in poverty. Her parents died when she was eight years old, leaving her and her siblings to be raised in an orphanage in Chicago. Despite many setbacks, she went on to become a nurse, and then a preschool owner and director. She married her husband Joe and they raised three children (who, Gloria proudly shares, are all graduates of Notre Dame University with many post graduate degrees), while working part-time helping immigrant families who were learning English as a second language. 
Below is an excerpt from the chapter of a memoir that Gloria was writing the day I called…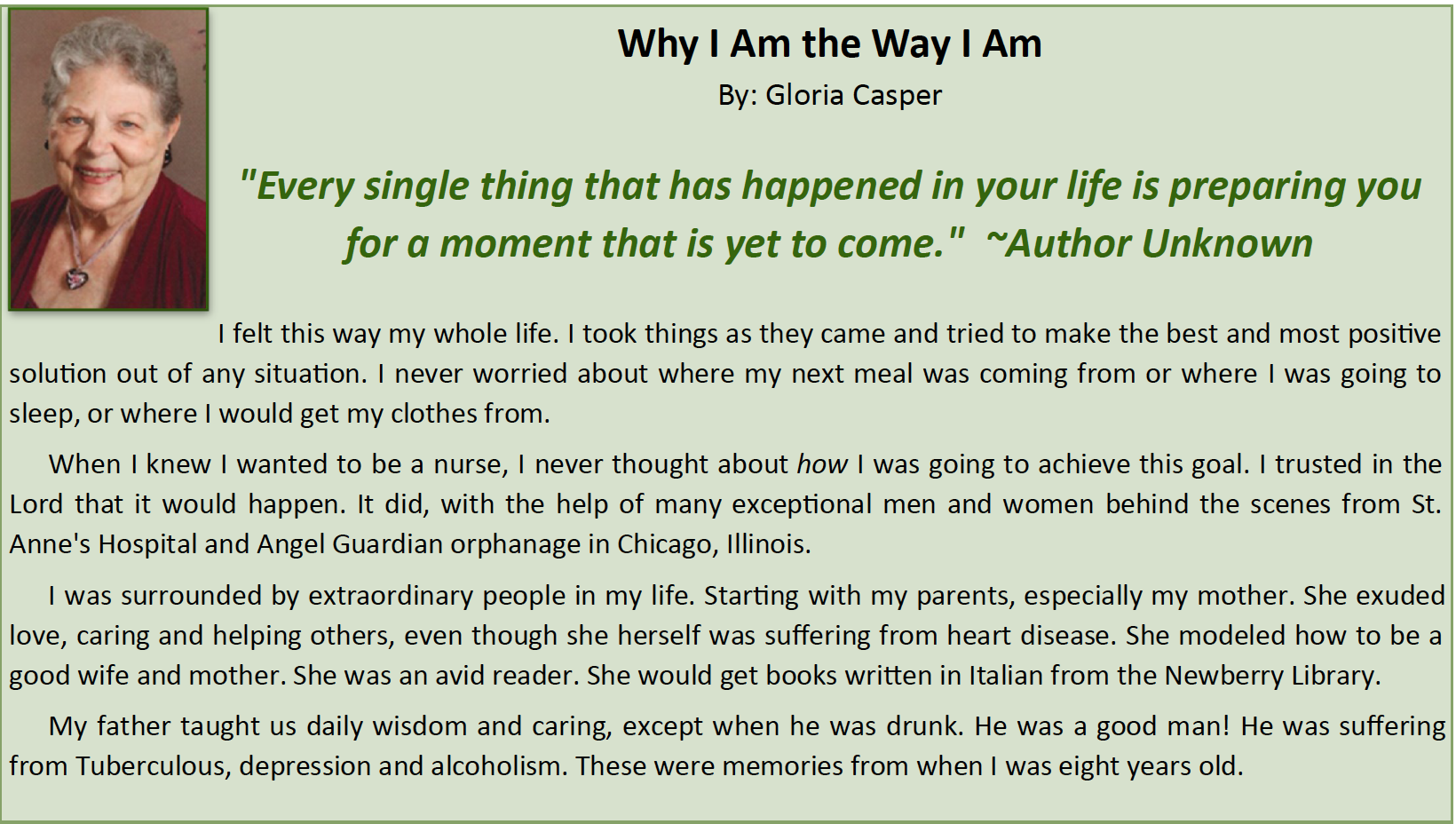 Today, Gloria celebrates the lives of other residents at Beacon Hill by encouraging them to share their stories: from the trumpet player who tells jokes, to the survivors of WWII, and the historians who teach the true account of the underground railroad and the history of Lombard, IL (where Beacon Hill is located). The tie that binds them together is the "bee" of good cheer – finding that nugget of positivity that came from these experiences. 
From our conversation, I observed four key elements to Gloria Casper's approach to life, that serve as valuable takeaways for all of us: 1) Focus on the positive. 2) Look for the good in others. 3) Be willing to adapt to your circumstance – whatever it may be. 4) Pay it forward. 
"I think of all the good in my life," Gloria says. "I don't dwell on the negative." 
SaveSave
SaveSave