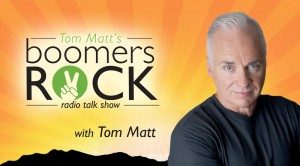 Tom Matt of Boomers Rock radio is dedicated to helping people improve their health, fitness, finances and overall happiness through insightful interviews with experts in the successful aging field and articles that are most relevant to older adults who want to age in a better way.
Most recently, Tom Matt featured MPL President, Dr. Roger Landry in his blog post, Our Future is NOW, as follow up to a podcast interview with Dr. Landry, along with Executive Director of Four Pointes Center for Successful Aging, Brigit hassig, to discuss what it means to live long and die short. And this week, Jessie Riley, Lifestyle Coordinator at Four Points, explains what Masterpiece Living and successful aging are all about.
For more podcasts and articles such as these, visit BoomersRock.us.