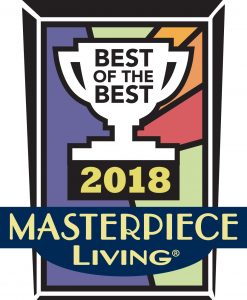 The Best of the Best Award was created by Masterpiece Living (MPL) to shine a spotlight on truly outstanding practices and programs that are more comprehensive, systematic and measurable than typically found in the aging field. The Best of the Best Award recognizes those in the MPL network who are inspiring growth and pushing the limits of what is possible with age. Masterpiece Living is proud to name Cathedral Village (a Presbyterian Senior Living Community) a Best of the Best award winner for their unparalleled green practices.
"The green spaces at Cathedral Village are unlike anything I have ever seen," Amanda Baushke, Senior Partnership Specialist for MPL said. "Their greenhouses are located near the health center, making them accessible to residents and team members and providing a wonderful opportunity for people to socialize and connect with nature."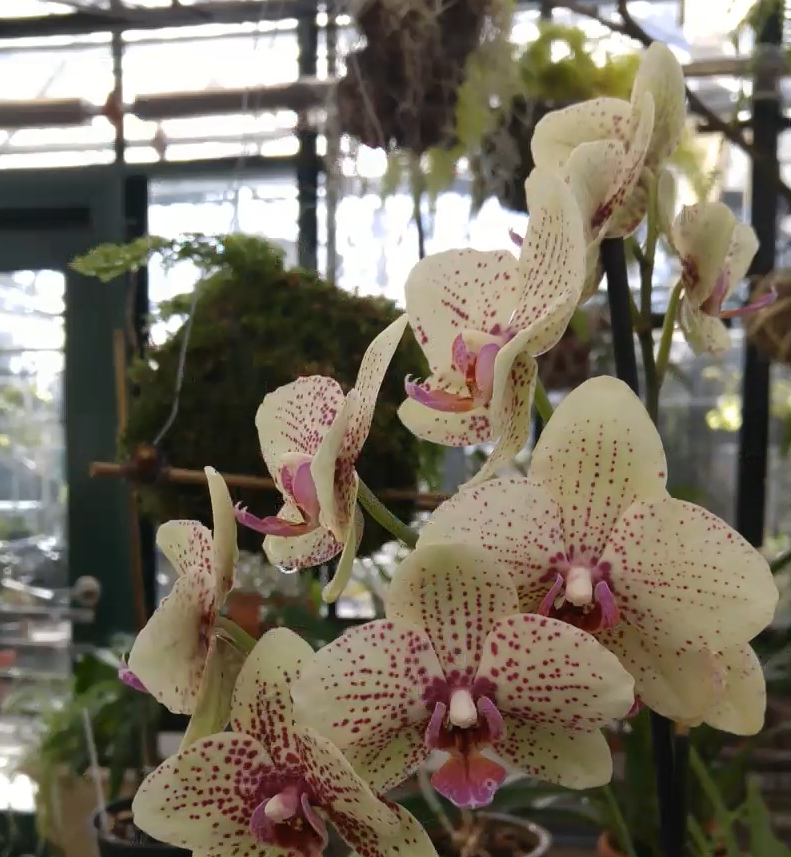 Key factors that differentiate Cathedral Village from other communities include:
Dedicating 2,700 Sq. Ft. for two greenhouses (one for tropical and one for arid plants).
Staffing an on-site horticultural therapist for education and wellness.
Geographically locating green spaces to be accessible for residents in all levels of living.
Providing workshops that encourage residents and team members to remain physically, socially, intellectually and spiritually engaged through gardening, botany lessons and bird and insect observation.
Creating a Zen Garden, Sensory Garden and gazebo to support plant-based therapy for wellness.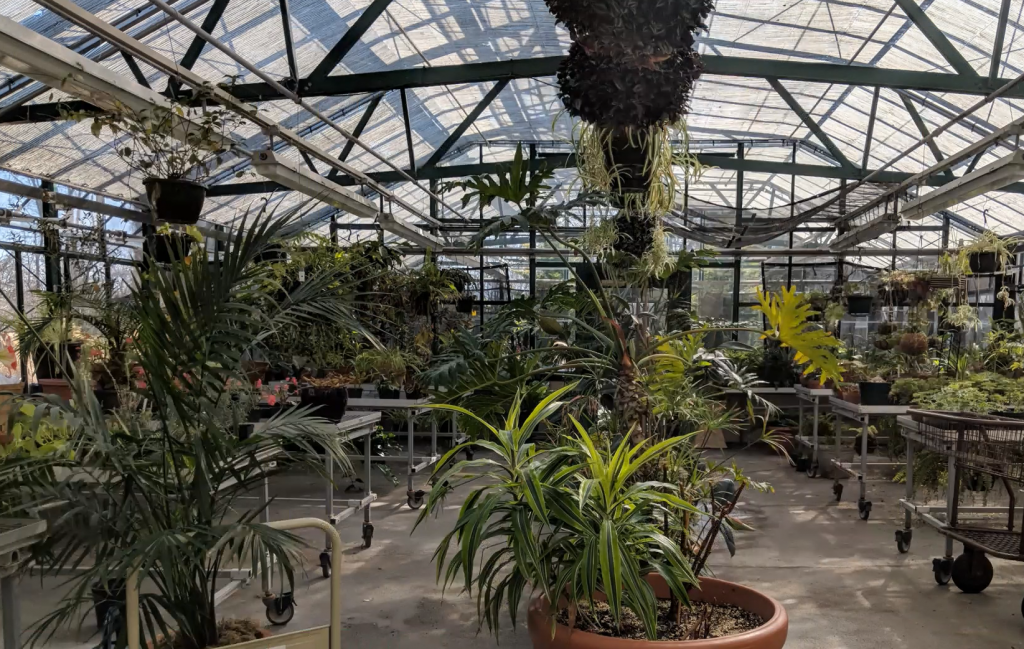 Cathedral Village Horticultural Therapist, Ruth MacCarthy, said, "Our greenhouses encourage people to connect with plants, and to connect with one another, for greater wellness. We're honored to receive the Best of the Best award from Masterpiece Living and will continue to encourage others to create their own green spaces for healthier living."
Congratulations, Cathedral Village!