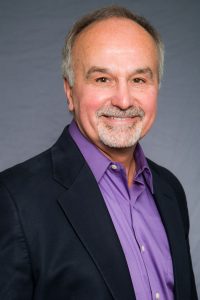 Masterpiece Living President, Dr. Roger Landry, was featured on Revolutionize Your Retirement with host Dori Mintzer. In this engaging, conversation-style webcast, Dr. Roger discussed:
Ten empowering tips to age successfully
Authentic health that we can rediscover from our ancestors
The importance of staying socially, intellectually, physically and spiritually engaged with life
How to grow new brain tissue and make dementia less likely
How to recognize and address personal risks that may limit health and independence
How stress "rots us from within"
How to never again fail at making healthy lifestyle changes
Why our elders are part of the solution to society's challenges rather than the problem: a resource rather than a liability
Changing public policy and how it will affect how we view and treat older adults
For those who missed this interview, CLICK HERE to listen to a replay of yesterday's webcast, or click the "play" button below. For more insights about successful aging by Dr. Roger, SIGN UP to recieve his bi-weekly Fireside Conversations.