How Will Caregiving Impact You in 2018?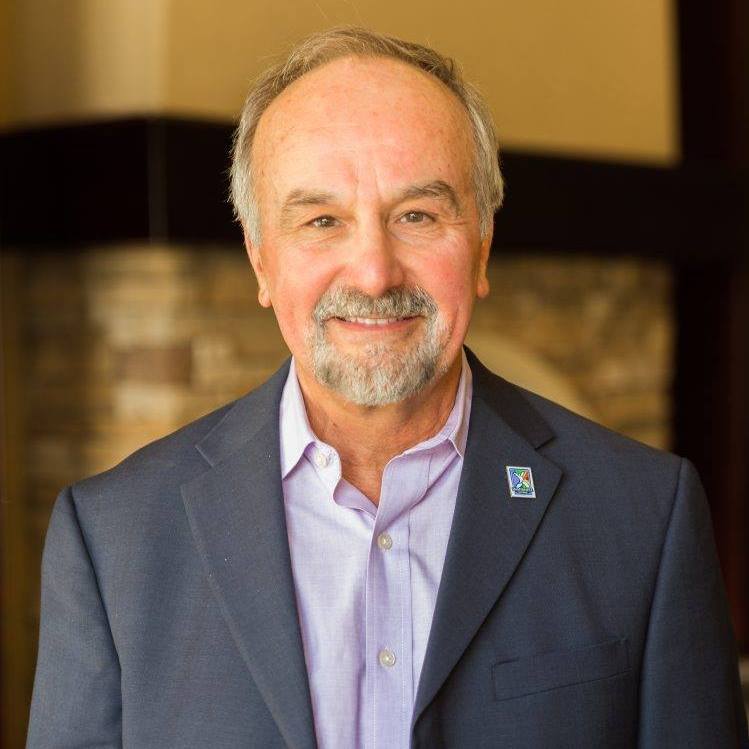 Have you ever thought about how often we are asked to care for one another? Life is filled with moments that require us to stop the world and attend to those we love or care about – our child, a friend, an aging parent, and ourselves.
Each day, millions of people around the globe must take time off to care for loved ones, and feel overwhelmed, stressed, and need support as they themselves become exhausted and worn thin. Caregiving is truly one of the noblest, most selfless ventures on Earth.
For this reason, Dr. Roger Landry is excited to be a participating speaker in the upcoming FREE Age Without Borders Caregiving Global Summit, taking place January 20-26, 2018.
More than 60 speakers from 17 countries will share leading edge tools, insights, and personal stories over seven days of intimate conversations designed to provide attendees with knowledge and support for the most important job in their lives.


CLICK HERE to get your Free Pass!
Topics are divided into a Professional and a Friends & Family track and include: policy updates, family coordination of care, respite and self-care, high tech tools to improve independence, family caregiver reflections and more.
Plus, there's even a FREE Care Package that offers additional tools and gifts, such as Nobel Prize winning poetry, downloadable music and meditations, even recipes, and spot-on caregiving tutorials and guides.
Watch Dr. Landry's trailer video to learn more about this truly inspirational virtual conference: