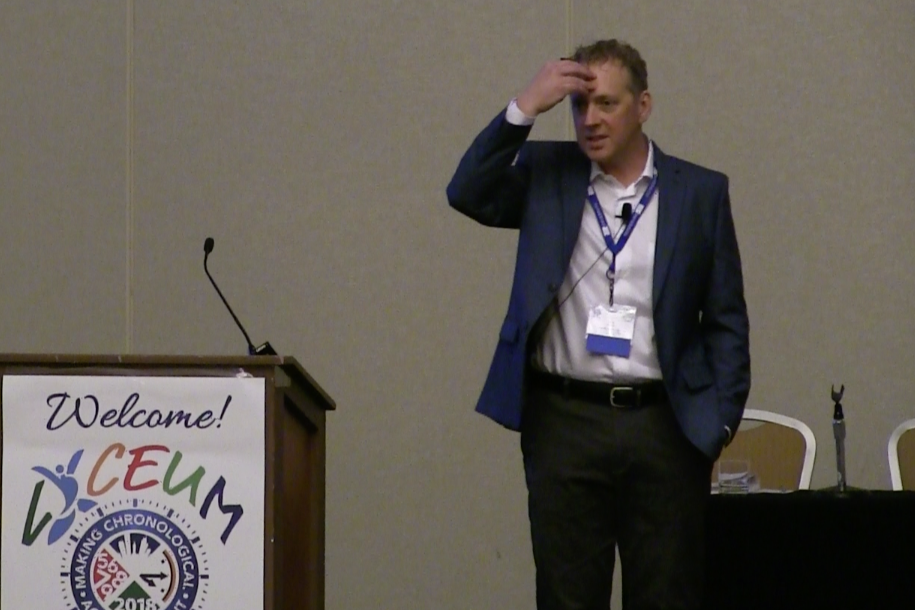 "It's all about executive functioning," shared Dr. Rob Winningham, Director of the Masterpiece Academy and full professor at Western Oregon University, during a presentation on dual-tasking. Executive functioning is all about attention, inhibition, reasoning, problem solving, planning and memory. And, according to research, it can be improved through physical exercise. Dr. Winningham's co-presenter, Board Certified Clinical Specialist in Neurological Physical Therapy and Exercise Specialist, Michael Studer, shared even more good news: recent findings suggest that dual-tasking (simultaneously performing a cognitive and physical task) increases cognitive resources more than single tasking.
Driving while listening to the radio, walking and talking on the phone or brushing teeth while pulling clothes from the closet are all examples of dual tasking. However, taking it a step further by doing a physical exercise while performing a mental task, has been shown to provide better cognitive support than single tasks.
Studer shared that when older adults experience a fall, they often develop a fear of future injury, becoming less active and – therefore – less capable, putting them at greater risk of falling in the future. Dual-tasking activities can be helpful. They closed the session by inviting the audience to practice a sample activity by standing on one foot and doing simple math problems. (This is harder than it sounds!)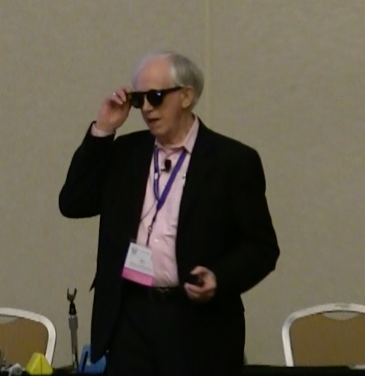 Dr. Winningham was later joined by tech expert and Edgemere resident, Jack Tutterrow, for Generations Unite: The Benefits and Outcomes of Virtual Reality, Volunteerism and More. Dr. Winningham shared the importance of older adults and young people sharing knowledge and experiences while also discussing some of the ways older adults are a valuable resource, particularly in impoverished schools that benefit from mentors and childcare. Tutterrow talked about his belief that all young people should "learn to read and read to learn," and went on to educate attendees about Google Expedition (a virtual reality teaching tool) and the benefits of virtual, augmented and mixed realities in creating richer learning experiences.