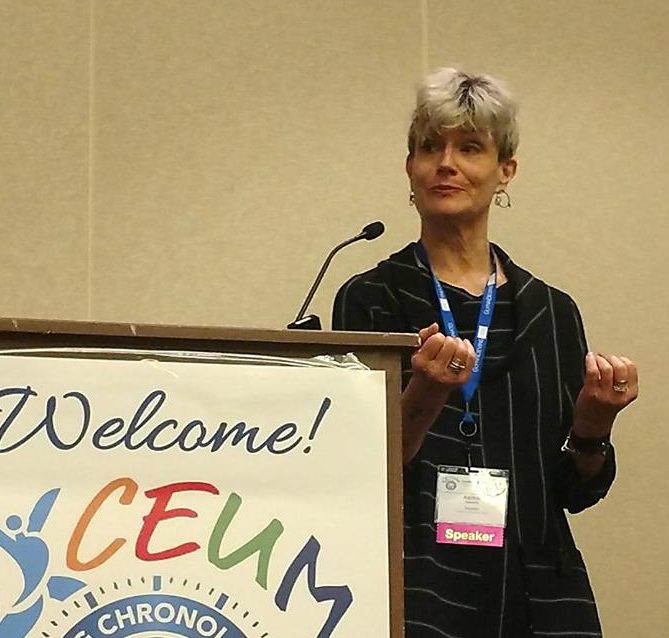 "Prejudice fuels Ageism – or any 'ism'. It's not about how you look. It's about how people in power assign meaning to how we look," author and activist Ashton Applewhite said during her We're All Aging! Let's End Ageism keynote at Masterpiece Living's 10th Annual Lyceum. "Ageism is the last acceptable 'ism'." As with all prejudice, it relies on "other-ing" and thinking that other people are different from the individual experiencing that bias. And yet, everyone is aging, so ageism represents a prejudice against the future self. Applewhite went on to share how ageism begins in early life with the beliefs that old people are sad and wrinkles are ugly. People absorb these attitudes for a lifetime and unless they are aware of it, they can become ageist. What does this internal ageism look like? Applewhite gave some examples:
Do you enter a party and head straight for people within your own age group? Do you reject a relationship, a haircut or an outfit because it's not "age appropriate?" The first step, she suggests, is to look one's own attitudes and beliefs and ask where they come from.
Brigit Hassig, Managing Director of Masterpiece Life and founder of IntelligentAge discussed the Failure to Thrive (when growth is arrested by a set of conditions) in a culture where the suicide rate of those 85+ is the second highest in the nation. Hassig shared a poignant story about her independent, 93-year- old mother who is in good health but ready to die because she lacks social connection and no longer feels valued or relevant. She also told the tale of when actress Meryl Streep, preparing for her role as Margaret Thatcher, left the set dressed as an older "Iron Lady" to see how people reacted to her, only to report back to her fellow actors, crestfallen, "I was invisible." Like Ashton Applewhite, Hassig implored attendees to challenge their own biases and ageist attitudes.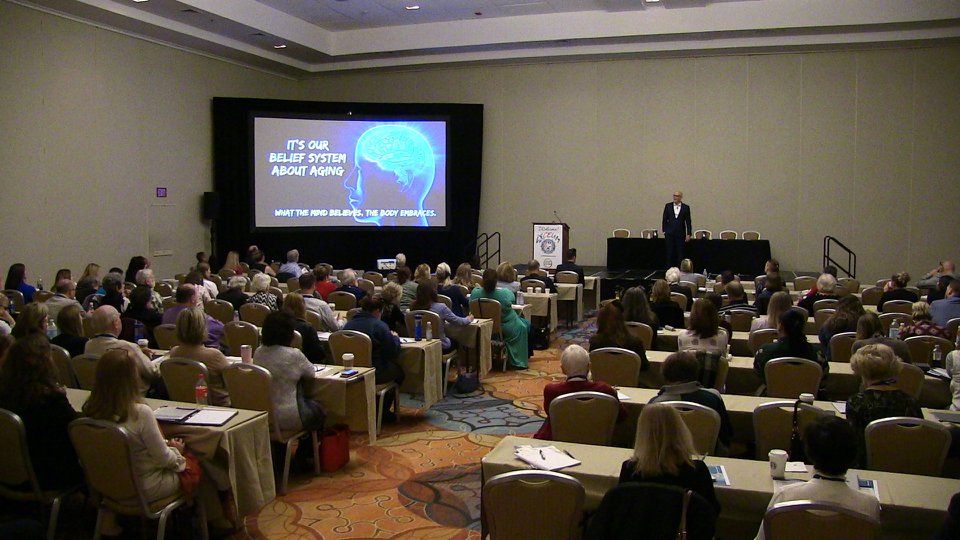 Author, producer, director, and TV and radio host for Growing Bolder, Marc Middleton presented: Rebranding Aging® and Deprogramming the World from the Insidious Cult of Youth. Middleton's motto is, "you are not too old and it is not too late." He believes that the aging field needs to encourage passion, possibility, and purpose by providing opportunities for social connection and growth, and those experiences create a culture of "yes" that can change the current aging narrative.