By: Bob Kleinfelder, Birches Assisted Living resident
(Excerpt from July 25, 2017 article published in the Birches Blog)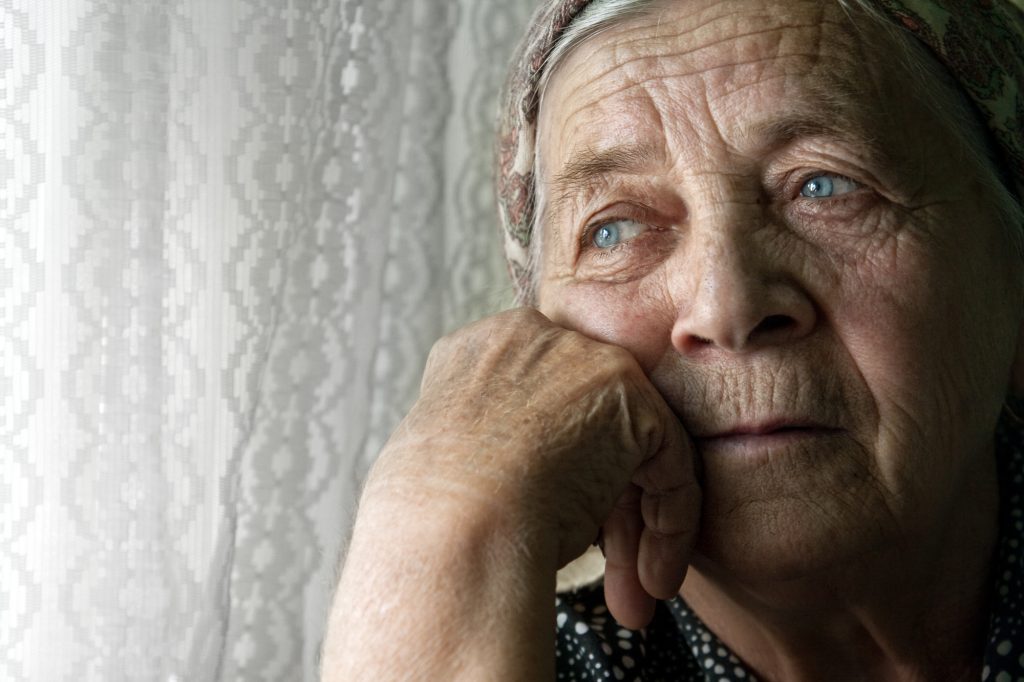 Why are some people so desperately lonely? The reasons are many. Social isolation because of physical impairment, the loss of one's job, a sense of uselessness when old age deprives a person of skills that were once a part of everyday life, and, maybe worst of all, the death of a spouse.
Be aware that loneliness, the heartfelt feeling of abandonment, hurts. It hurts to such an extent that one feels that life has passed them by and there seems to be no reason to go on living.  That's where friendship comes in – that vital human link that holds out the hand of concern and caring for another.
August 5 is National Friendship Day. It is a time of recognition for what each of us can do to help a lonely individual in our community understand that their families, neighbors and community truly need their wisdom, knowledge and experience. Enriching the lives of others is a two-way street. We need one another!
This is why the bond of friendship is so crucial. This bond will reward the recipients with the greatest satisfactions in life, a heightened self-esteem and an open door to see greater meaning and purpose in their lives. And, I can assure you, it shall also enrich the self-esteem of those of us who extend the hands of friendship.
Living here at The Birches, I recognize how sharing our commitment to physical and spiritual growth, our experiences and our heartbreaks most assuredly enhances our capacity to toss aside the "we're just old folks" mentality and get on with the business of living our life to the fullest capacity.
CLICK HERE to read the full article.