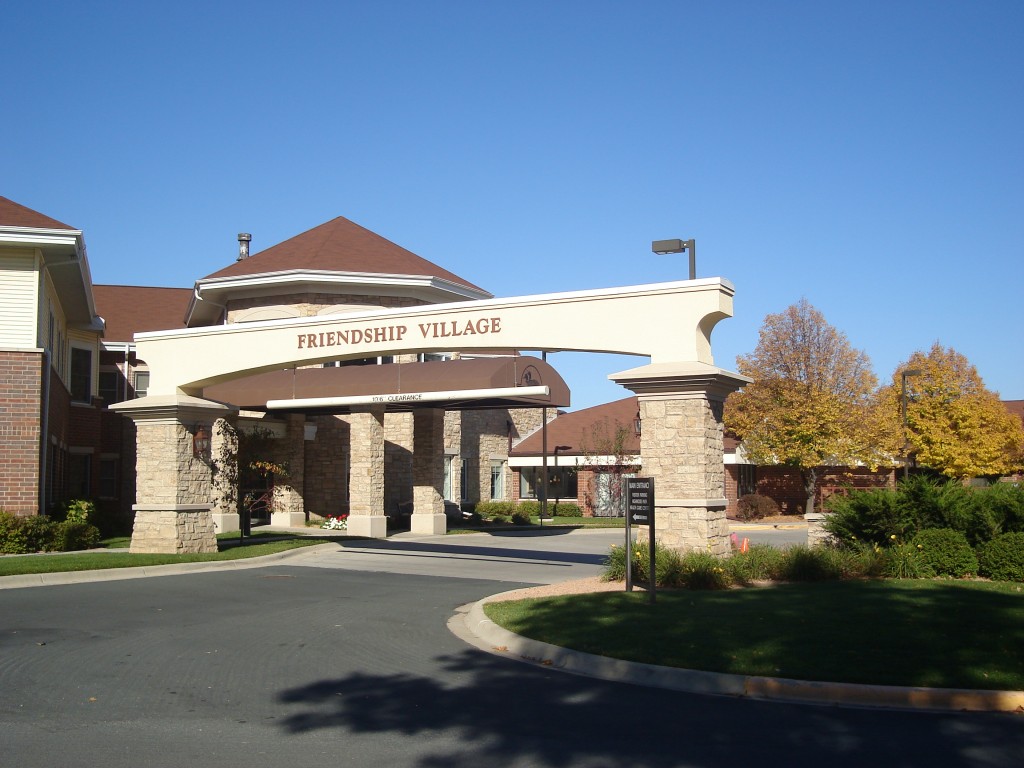 With research to back it up, science has a few things to say about whether we'll continue to live active, passionate lives as we age. With that in mind, Friendship Village of Bloomington announces the launch of Masterpiece Living. The suburban Minneapolis-St. Paul retirement community will implement the research-based system on Monday, June 13, as a means of expanding their commitment to offering older adults an active, engaged and purposeful retirement.
The kickoff event will include an 'Age is Just a Number' walk, with residents wearing racer's bibs displaying their age or some other number of significance. They'll march through neighboring streets, along with a high school drum line and the Friendship Village wellness team.
Masterpiece Living has invested more than 15 years in the research, study and development of individuals' passions related to four specific components of wellness: physical, intellectual, spiritual and social. It's based on research from the MacArthur Foundation Study, which demonstrated that 70% of physical aging, and about 50% of mental aging, is determined by lifestyle and the daily choices we make.
"Independence is the most important aspect of why our residents choose to live at our community," said David Miller, Executive Director at Friendship Village of Bloomington. "We've worked hard to create a culture that fosters that independent spirit, and provides every opportunity for seniors to remain self-reliant for as long as possible. Implementing Masterpiece Living demonstrates that commitment."
Residents who choose to take part in Masterpiece Living begin by taking a detailed Lifestyle Review. The review is a quantitative scoring system to measure their current level of passion, participation, and progress in each of the four wellness components.
"What we've seen in all the years we've been doing this is that the communities who implement this initiative are seeing real, lasting results in the overall passion their residents have for this beautiful chapter of their lives called retirement," said Dr. Roger Landry, president of Masterpiece Living and author of Live Long, Die Short, who will speak following the walk. "We certainly expect that Friendship Village of Bloomington is going to be another one of our success stories."
The official kickoff of the Masterpiece Living initiative at Friendship Village of Bloomington will be June 13.