November 26, 2019 5:06 pm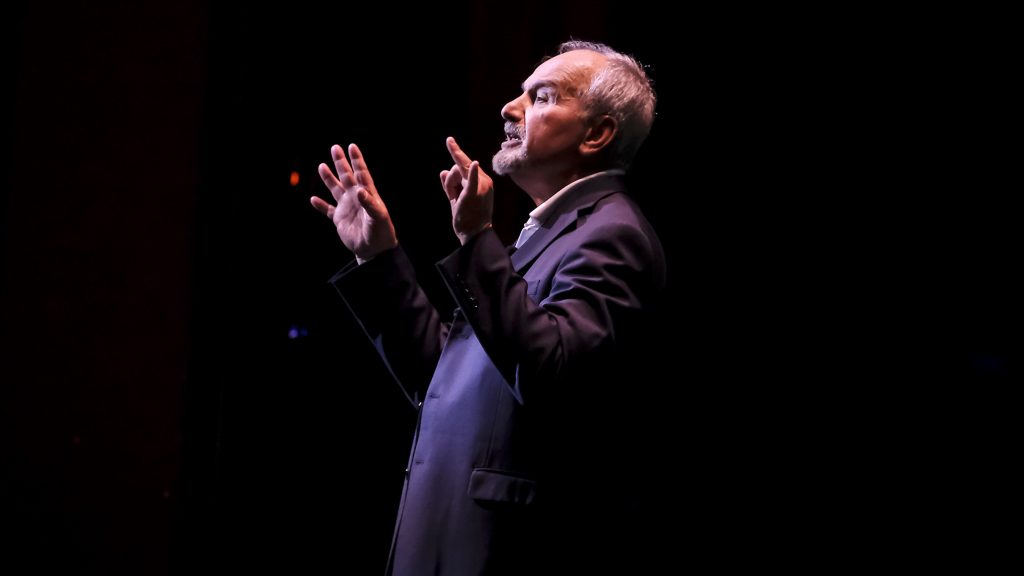 Launchpad to What's Next is a fast-paced, entertaining and inspirational pledge program that shares the secrets to healthy aging and active longevity.
Hosted by award-winning journalist, Marc Middleton, the program features an all-star team of national experts including: long-distance swimming icon Diana Nyad; longevity expert Dr. Roger Landry; personal finance guru Jean Chatzky; Blue Zones founder Dan Buettner; 3-time Olympic Gold Medalist Rowdy Gaines; 50+ lifestyle expert Barbara Hannah Grufferman; Rock and Roll Hall of Famer Roger McGuinn; award-winning journalist Bill Shafer; motivational speaker Dr. Jim Smith Jr.; and aging transformation icon Dr. Bill Thomas.
The winner of American Public Television's PitchFest Live! national competition, Launchpad shares the good news about an entirely new life stage that represents an opportunity for 2, 3  and even 4 decades of active and engaged life beyond what's considered normal retirement age. This fact both excites and concerns viewers of all ages. They all wonder what's next and how do I create it?
Taped in front of a sellout crowd, Launchpad answers their biggest questions, addresses their biggest fears, and inspires the kind of lifestyle change that empowers healthy aging. The program offers clear, actionable takeaways to help viewers begin their personal journey to what's next.

Two unique features of the program include immediate access to the "Launchpad Portal" for all who pledge support to their local stations. The Portal is a robust online platform featuring tools, tips and resources in personal finance, functional fitness, caregiving, brain health, entrepreneurism, and more. The Portal includes videos of every expert's presentation and additional interviews and takeaways from each. Other exclusive Portal features include links to download complete seasons of the Growing Bolder TV show and a regularly updated library of inspirational stories, interviews and action steps. It's a 24/7 lifelong learning resource designed to support every viewer on his or her journey to what's next.

Another unique feature is that stations will also be offered short form, standalone, segments repurposed from the broadcast with shortened pledge pitches enabling stations to run a "6-part online pledge event" on websites, social media channels and even smart phone apps.

Co-produced by Growing Bolder and American Public Television, Launchpad to What's Next is an energetic jolt of inspiration that will appeal to viewers of all ages. With thank-you gifts designed to support and encourage viewers throughout the year, Launchpad engages local viewers on-air and online, reaching potential members where they are and when they want to be engaged.

FIND A STATION WHERE THE SHOW IS AIRING NEAR YOU! 

Tags: Growing Bolder, launchpad to what's next


Categorised in: Dr. Roger Landry

This post was written by Danielle Palli