This Chair Rocks author and activist, Ashton Applewhite, is convinced that everyone is ageist (even though everyone is aging). Growing Bolder's Marc Middleton wants to rebrand aging and deprogram the world from the insidious cult of youth. Hockey Hall of Famer, Jack O'Callahan, believes that perseverance and a good attitude are what brought the Miracle on Ice team an Olympic win. Attendees of Masterpiece Living's 10 th Annual Lyceum were treated to an A-list team of keynote speakers dedicated to ending ageism and changing the aging narrative.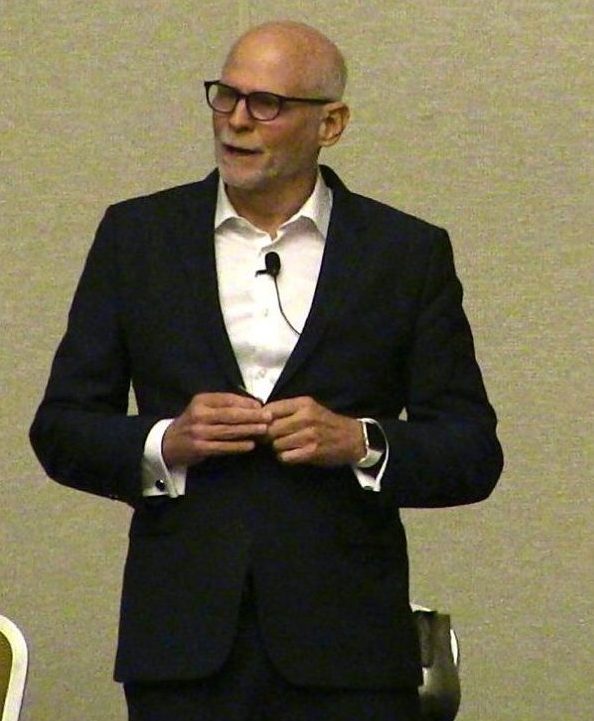 For the first time ever, participants experienced Chart Your Course, a two-hour information-sharing initiative spearheaded by MPL Senior Partnership Specialist Amanda Baushke. Chart your Course provided the vehicle to learn about a variety of topics in short, ten-minute intervals. The CSA Buffet and Expert Panels encouraged residents and communities to discover individual and collective purpose and pursue ways to enhance community involvement. Takeaway ideas included creating community purpose (e.g. animal rescue, foster children, etc.), establishing volunteer fairs and developing a transportation system to encourage greater involvement. Lyceum 2018 also included a screening of the dynamic film, A New Old: Discovering Life Beyond Adulthood, produced by David Carey. The documentary explores what it means to grow into aging and discover – not who we used to be – but who we are becoming in older adulthood.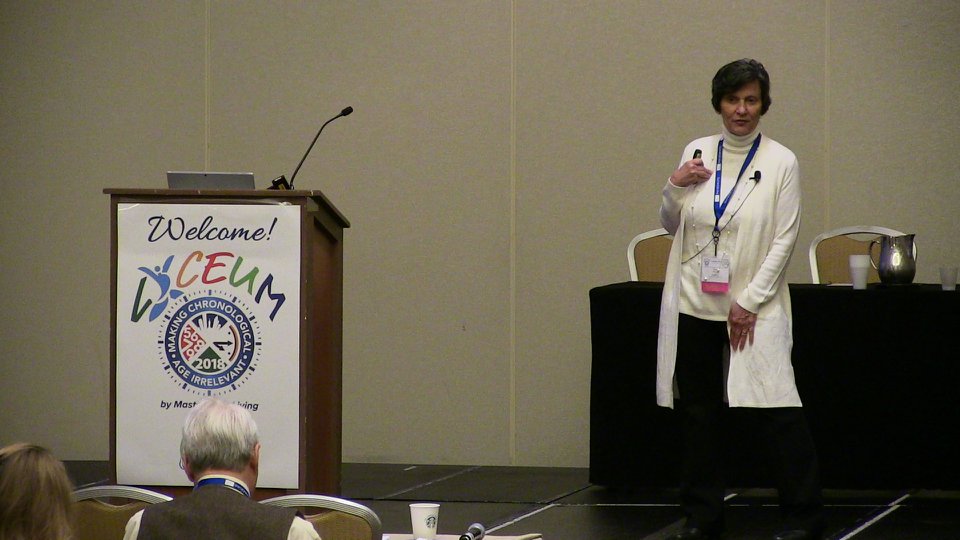 What can the Senior Living field learn from one woman's experience of being stranded during a hurricane? Jill Vitale-Aussem delivered a power-packed presentation that depicted how the lack of control and loss of purpose many older adults feel is akin to being helpless during a storm … with no way out. Vitale-Aussem suggested that organizational leaders need to view senior living from a holistic lens vs. simply labeling people's behaviors and putting them into pre-defined categories. Meanwhile, Toni Antonucci, PhD, demonstrated how life experiences and interpersonal resources shape our ability to practice humility and forgiveness. She also shared the wonderful opportunity organizations have to create a culture that supports social connections. Kay Van Norman shared humorous personal tales that illustrated how expectations about aging affect resilience and how loved ones can best support each other.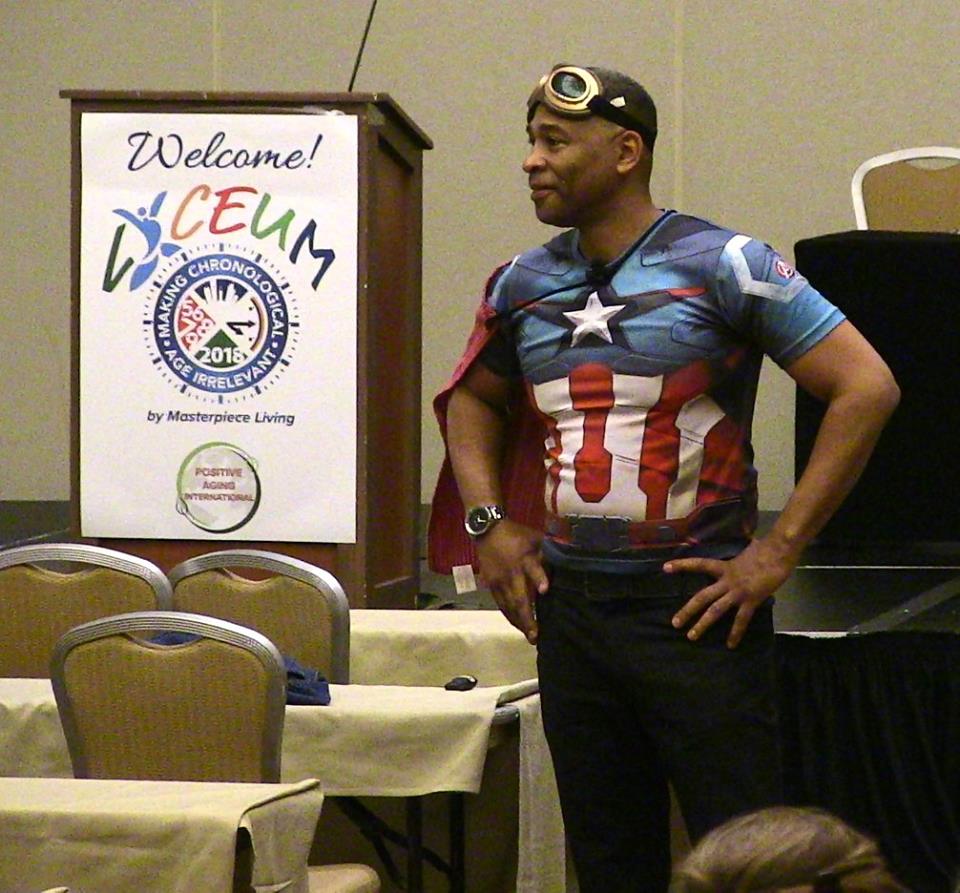 President and CEO of Peconic Landing, Bob Syron, discussed opportunities for engaging and empowering team members and drove home the necessity for core values such as integrity, collaboration, joy and commitment. And, motivational trainer, Christopher Ridenhour, provided an energizing and fun session on tapping into one's unique super powers for better team member collaboration. Lyceum 2018 wrapped up with a half-day corporate sales summit. The sales summit attendees explored industry trends and emerging consumer priorities offering quick to revenue growth. Leveraging Successful Aging Makes Census resources, research narratives and data stories were presented as innovative approaches to accelerating sales by proving your community's unique competitive advantage.
Thank you to everyone who attended Masterpiece Living's 10th Annual Lyceum!