THIS NOVEMBER: #MasterTheMoment2020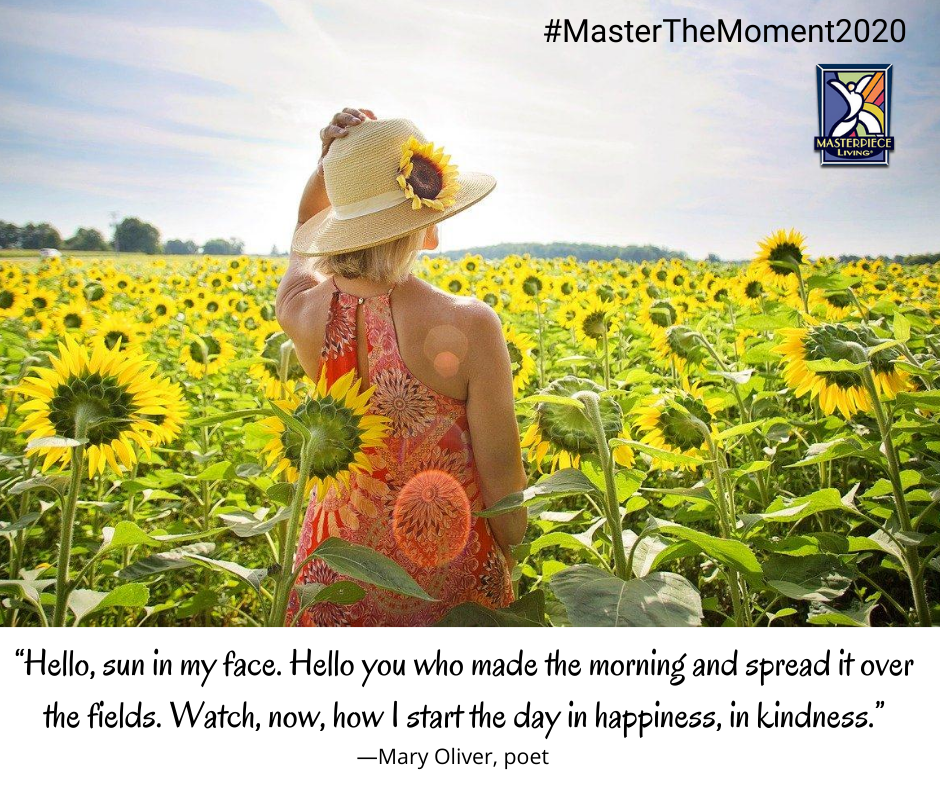 *****
Master the Moment is a new campaign by Masterpiece Living that encourages and challenges participants to capture the small moments that bring them joy and gratitude. By being mindful and embracing small moments, we learn to appreciate every aspect of life, no matter how large or small, allowing us to positively impact our health and wellbeing.
This November, leading up to Thanksgiving, residents and team members are encouraged to capture special moments in photos or videos, in writing (a poem, a quote, or a story), in music, or get creative – there are no limits!
Then, share those moments on Facebook with hashtag #MasterTheMoment2020 and tag Masterpiece Living. Participants are also welcome to email entries to: mpl@mymasterpieceliving.com. We'll be compiling a slideshow of moments for communities to share.
CLICK HERE for complete guidelines.