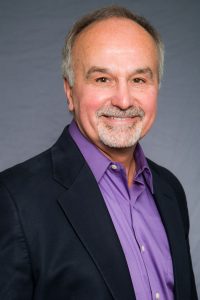 An estimated 70% of retirees feel the stress of trying to adjust to their new "life after career." While many do a great job of preparing their financial portfolio, many forget about their happiness Portfolio.
On February 16, 17, and 18 you can hear Dr. Roger Landry and 11 retirement experts
 talk about how to overcome the fears and challenges that many feel in retirement, and prepare for a vibrant future. This 
free
 virtual symposium can be enjoyed from anywhere in the world. All you need is a telephone or a computer. 
CLICK HERE
 to learn more.
You will hear about topics such as: 
The evolution of retirement, and the exciting new opportunities for retirees.
The importance of meaning and purpose, and how to discover our own unique human capital.
What to expect during the transition and how to be proactive vs. reactive about the future.
The benefits of working in retirement for the individual and the greater community.
What it means to build a Happiness Portfolio and the steps to make it happen.
Enjoying better relationships and building strong social connections.
The ten steps to successful aging and living an authentically healthy life.