Older adults and adult children ask those burning, difficult to address, questions with two experts.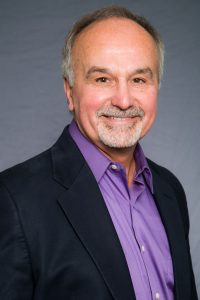 We often have questions that are so important only an answer from an expert will suffice. The question of how we live as we age certainly falls into that category, and on the heels of the launch of a new 
website
, the 
American Seniors Housing Association
 will host an open forum Twitter Chat on 
Wednesday, March 30th at 7:30 p.m. CST / 8:30 p.m. EST.
 The chat, part of the overall "Where You Live Matters" initiative, will provide older adults and adult children with the opportunity to ask questions of senior living experts, including 
MPL President, Dr. Roger Landry, and Joy Loverde, author of The Complete Eldercare Planner,
 as well as other social influencers within the field of senior living.
The chat will operate under the hashtag #WYLMChat, and will last one hour, with Jeff Bell of GlynnDevins, a senior living marketing agency based in Overland Park, KS, moderating. The chat will follow the theme, "Everything You Always Wanted to Know About Senior Living", and will allow adult children and seniors the opportunity to ask questions about why where we live as we age is so important.
We welcome your questions and participation! Log into Twitter and enter #WYLMChat in the search bar to join the experience.