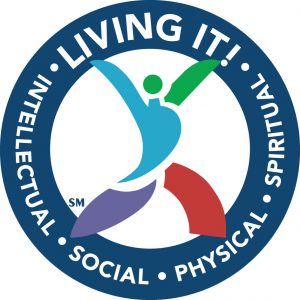 Masterpiece Living® (MPL) is a well-known authority in Senior Living for its health and longevity initiatives. Each year, MPL challenges its more than 80 partner organizations around the country to share how they are "Living It!" Living It® is a four-week campaign designed to inspire and challenge people to try new pursuits in the four components of wellness: Physical, Social, Intellectual and Spiritual (i.e. meaning and purpose).
Pursuits could include anything and everything from trying a new vegan recipe to learning about a culture different from one's own. Or, from volunteering at a local animal shelter to taking an art class for the first time. The possibilities are endless.
This year, we asked our network to share how they are Living It! by posting their photos on Facebook with #LivingIt2020. We're excited about all the great new pursuits residents and team members are trying. Visit our Facebook page to see for yourself!