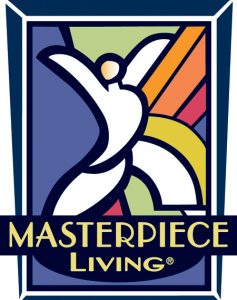 Masterpiece Living (MPL), a leader in the senior living industry dedicated to individual holistic health and wellbeing for longevity and vitality of life, is proud to have partnered with three AgeWell Living communities (beginning Aug. 1, 2020):
According to a national study conducted by Age Wave in collaboration with Merrill Lynch, 80% of boomers said the most important priority in retirement is health. And while quality care, security, and amenities are essential, senior living organizations understand that the new retiree values a lifestyle experience in which they can actively pursue purpose and enhance wellbeing as part of a vibrant community.
"The Masterpiece Living partnership provides AgeWell with a distinct competitive advantage from local market competition. With a strong lifestyle differentiator, our communities can attract prospective residents and provide ongoing programs," said AgeWell Living CEO, Mark Lichtenwalner. "Masterpiece Living will work closely alongside each community to provide expertise and content for offering a unique lifestyle brand that will improve resident health and wellbeing."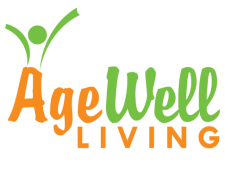 The Crossings at Eastchase, The Crossings at Ironbridge, and The Chamberlin are managed by AgeWell Living. AgeWell Living is headquartered in Palm Beach Gardens, FL. It is comprised of a team of experts in the senior living industry, offering residents, partners, and investors over 100 years of combined experience. Their leadership holds expertise in operations, sales and marketing, hospitality, health care, budgeting, and real estate development – placing them at the forefront of senior living community development and management. AgeWell Living has been in partnership with MPL for more than five years.