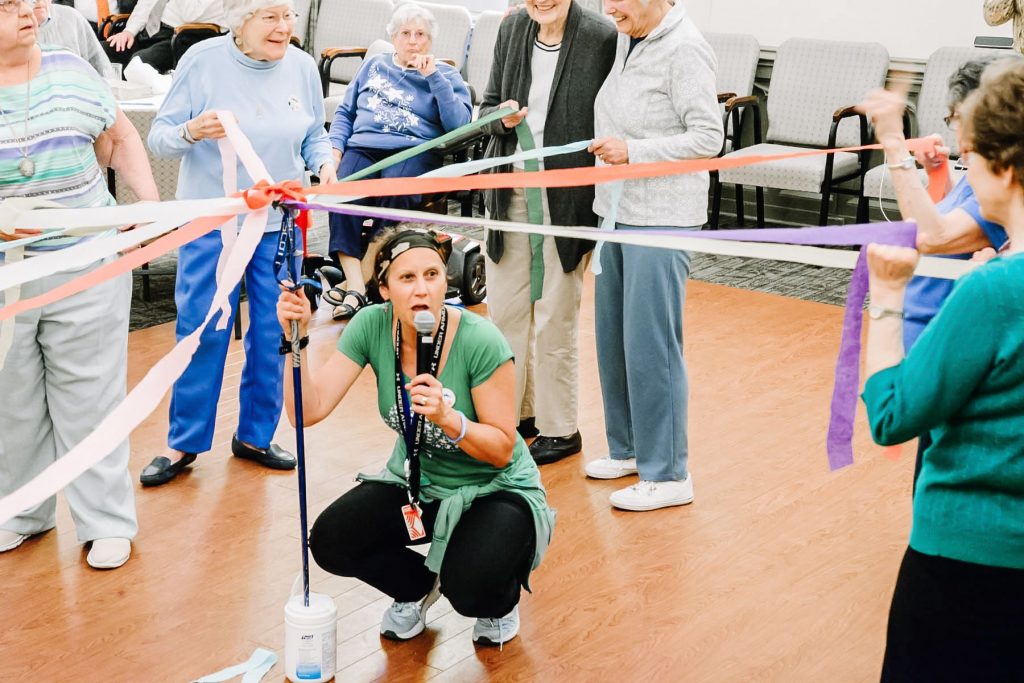 The research is clear: a sedentary lifestyle is now often referred to as "the sitting disease," and it puts us at greater risk for heart disease, type 2 diabetes, cancer, stroke, bone loss, anxiety and depression, dementia and a host of other chronic conditions.  Masterpiece Living (MPL) created Movement Matters®, a month-long campaign to inspire and challenge its more than 80 partner organizations across the nation to move more, to move with purpose, and to make that increased movement a way of life throughout the year.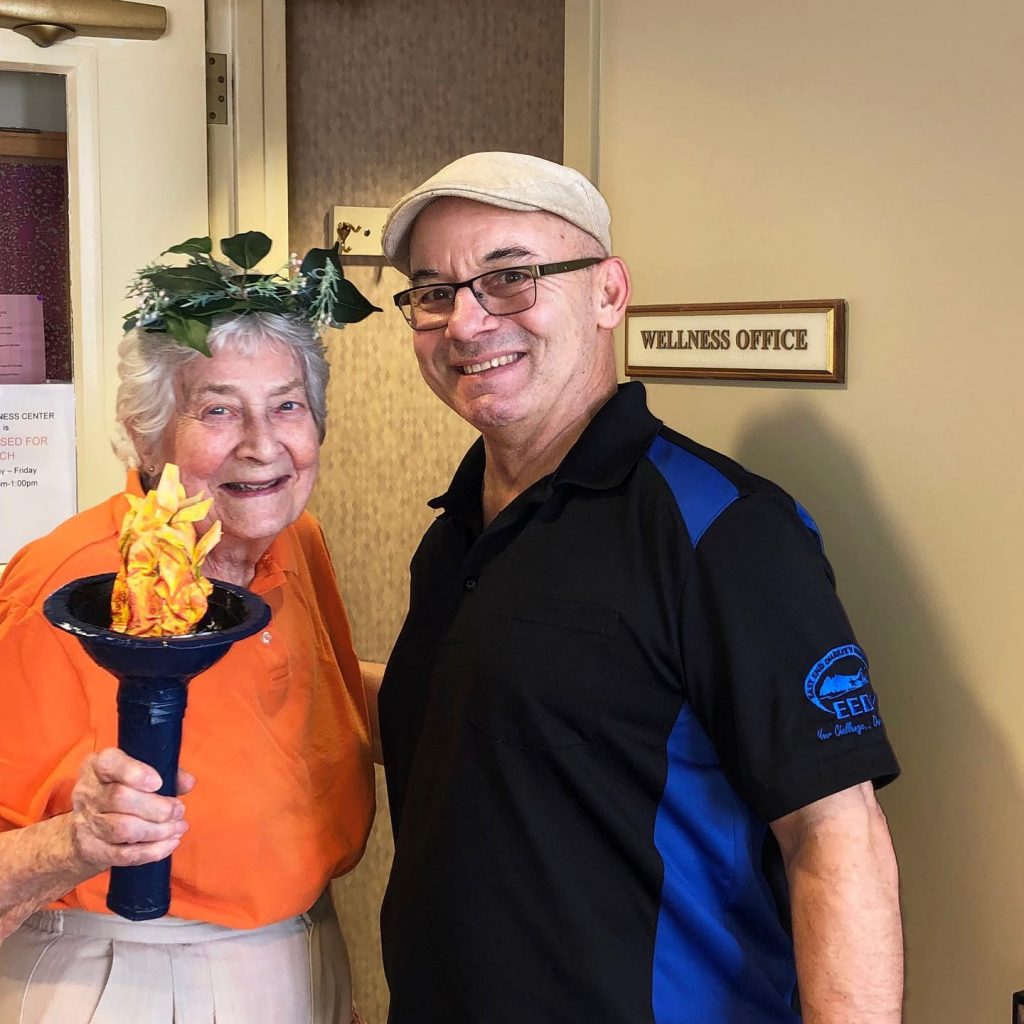 To motivate participants to move more, organizations were encouraged to develop creative ways to make movement a part of their regular routine, even setting personal goals such as, "I move for…" (e.g. "my grandchildren," "greater health," etc.). This year's Movement Matters® was scheduled throughout the month of May and included participants from all levels of living. Using a tracking sheet, participants measured how many minutes of movement they engaged in per week. At the month's end, organizations submitted their movement minutes along with success stories that took place at their community during the campaign. MPL awarded eight communities in 2019 for the innovative ways in which they chose to move.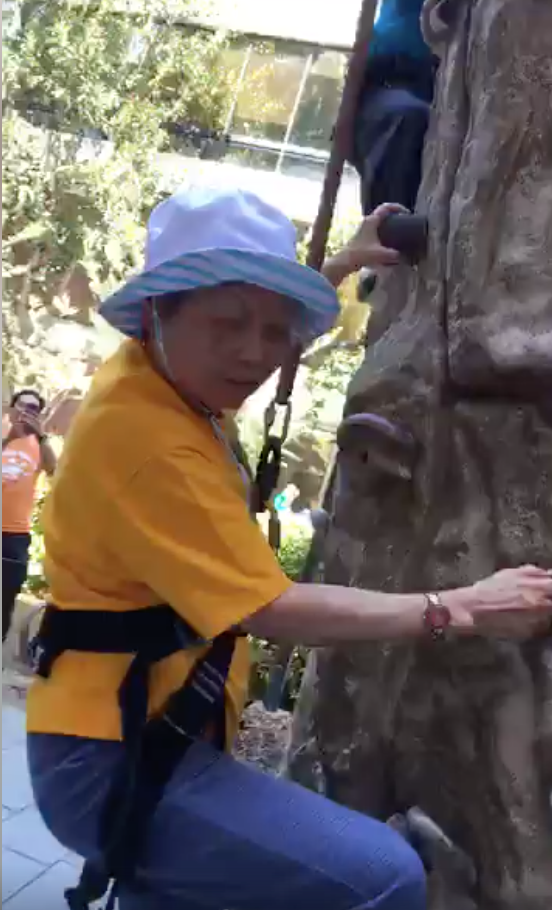 Masterpiece Living is proud to recognize the following communities as 2019 Movement Matters® award recipients: 
Most Engaged: Acacia Creek and Homestead at Hamilton (a Solvere community) – These communities had the highest participation rates among team members and residents.
Most Active: Friendship Village of South Hills (a Lifespace community), Edgemere (an SQLC community), and Westminster Woods at Huntingdon (a Presbyterian Senior Living community) – These communities held the record for most minutes moved among participating team members and residents.
Greater Good Impact: First and Main at Auburn Hills (an AgeWell Living community) – This community tied charitable works to their movement, and had the most significant impact on the greater good.
Moving with Purpose: Glen Meadows Retirement Community (a Presbyterian Senior Living community) – This community tied several themes to their movement, including many intergenerational and outreach events.
Most Creative: Peconic Landing – This community passed the proverbial torch from one person to the next, as each participant added to the overall minutes of movement.
"Oftentimes, the toughest part about making a change is taking the first step," MPL's Managing Director of Operations, Neal Miller, said. "Movement Matters encourages people to intentionally take that first step – in this case, to move more. Since most participants live and work in a community setting, they have the benefit of having the necessary encouragement and support for staying engaged. We've seen some pretty big results come from this simple movement campaign for both individuals and communities."