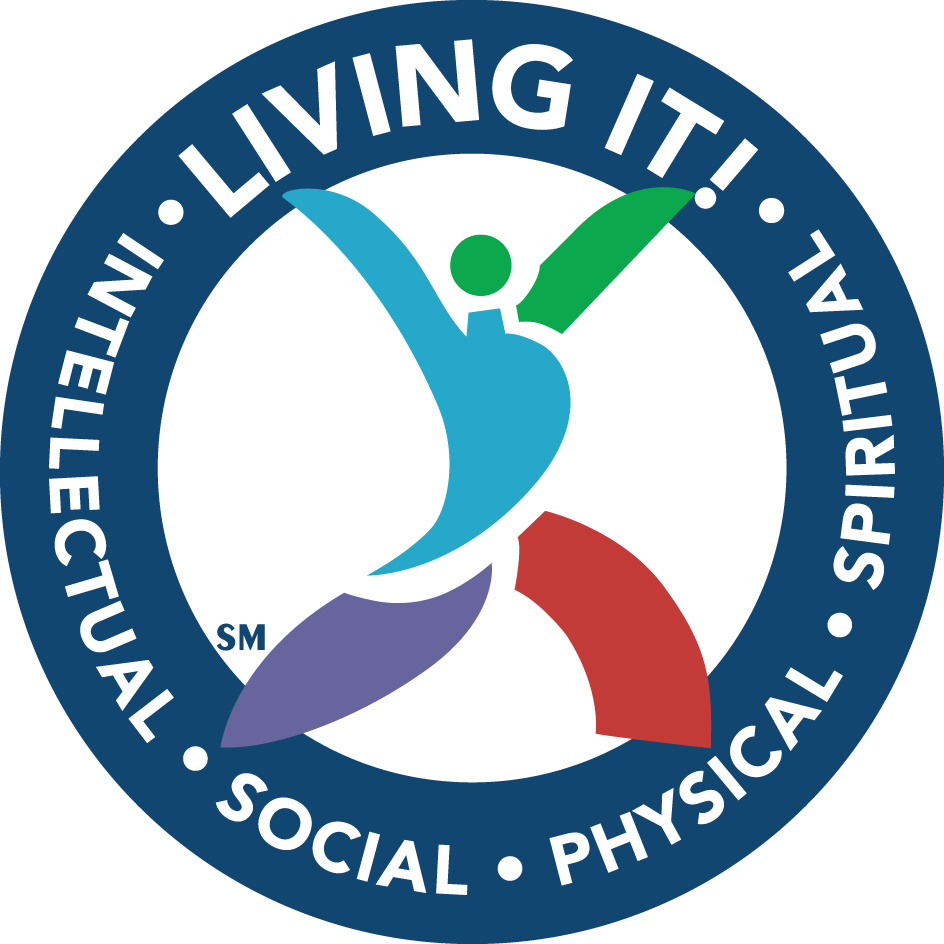 Masterpiece Living® (MPL) is a well-known authority in Senior Living for its successful aging initiatives. Each year, MPL challenges its more than 80 partner organizations around the country to share how they are "Living It!" Living It® is a four-week campaign designed to inspire and challenge people to try new pursuits in the four components of wellness: Physical, Social, Intellectual and Spiritual (i.e. meaning and purpose).
Pursuits could include anything and everything from trying a new vegan recipe to learning about a culture different from one's own. Or, from volunteering at a local animal shelter to taking an art class for the first time. The possibilities are endless.
This year, MPL is pleased to announce the following Living It® winners:
Acacia Creek Retirement Community
Living It Community Award – Residents celebrated the Chinese New Year by displaying their Chinese artifacts (not to mention a month-long celebration featuring food, dance and cultural experiences).
Living It Physical Award – Ping Pong anyone? Residents discovered that this game is a great way to get moving and use muscle memory.
Friendship Village of Bloomington
Living It Individual Award – Karen Benson crossed one more thing off her bucket list when she took a cruise across the Panama Canal.
Living It Intergenerational Award– Residents were stepping out to the Cupid Shuffle with students from Berry Patch Preschool.
Friendship Village of South Hills
Living It Intellectual Award – Residents enjoyed learning the craft of glass blowing at Pittsburgh Glass Center.
Longwood at Oakmont
Living It Spiritual Award – Residents began learning Tai Chi, a practice benefiting both mind and body.
Shenango on the Green
Living It Social Award – Students from Westminster College joined the residents to play cards, board games, and assemble puzzles.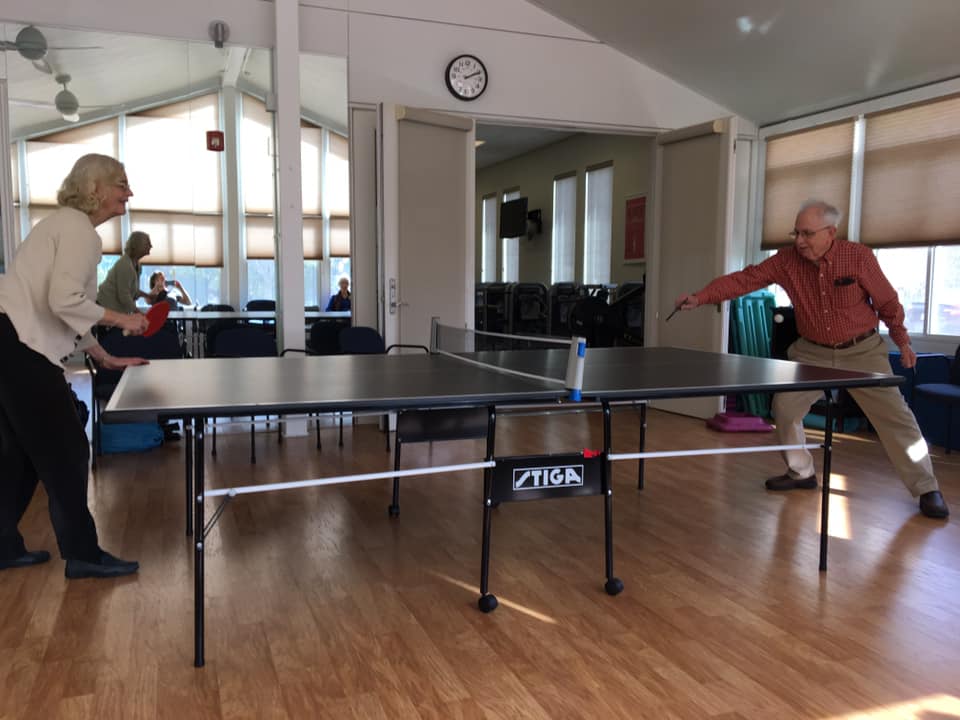 "Research suggests that people fear an unknown outcome more than a known, bad outcome," Neal Miller, Managing Director of Operations for MPL said. "The Living It campaign challenges people to take small steps outside of their comfort zones to try new things which may benefit their wellbeing. As a result, oftentimes people will enjoy those new things in which they engage in, find that it keeps life exciting, and forces them to grow in new ways. This campaign encourages people to take on a new mindset, and trying new things will become a way of life rather than a one month campaign."Congratulations to this year's Living It® award recipients!