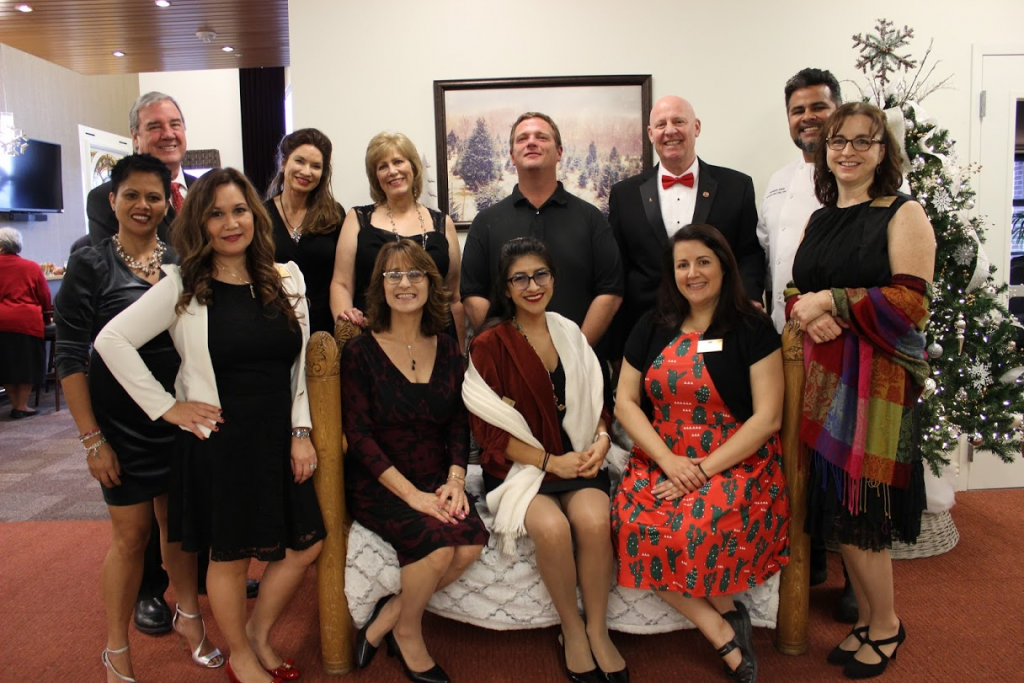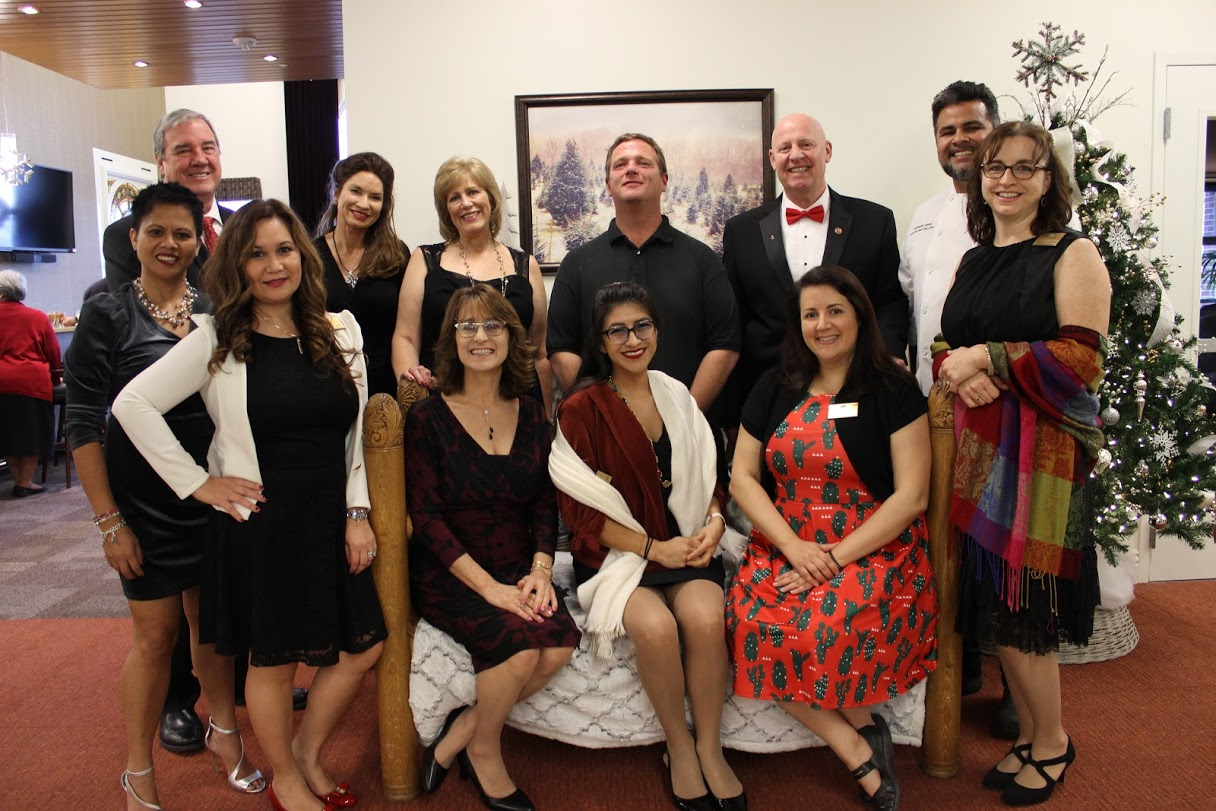 Masterpiece Living (MPL) recognizes Acacia Creek Retirement Community for becoming the first MPL partner and Center for Successful Aging (CSA) to have their entire leadership team trained in GEMS coaching.
GEMS (Growth, Empowerment, Meaning, Support) coach training is a Masterpiece Living healthy longevity coaching style based on a philosophy of support. A supportive culture uses coaching language and concepts that encourage residents and team members to recognize that they have the answers within them. It empowers people to solve their own problems and create their own pathway to growth. Acacia Creek's entire leadership team has been trained in this coaching style of communication, engagement, connection, and support.
"At Acacia Creek, we focus on the building blocks of communication and collaboration; growth and change; empowerment; and engagement," Acacia Creek's Successful Aging Coach, Penny Vittoria, said. "By having the entire leadership team trained in GEMS coaching, we developed a greater understanding of ourselves as people and, at a time when everyone is going through something, we learned how to connect with people person to person vs. manager to manager. Training also provided the opportunity for us to better support residents, empowering them to discover what they want for themselves."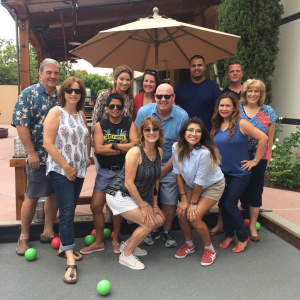 The benefits of a coaching environment are numerous. It is linked to better employee communication and collaboration, less turnover, increased job satisfaction, and overall wellbeing. For residents, the benefits include greater purpose, self-efficacy, emotional and physical wellbeing, and having their voices heard.
"Acacia Creek's leadership team has been dedicated to this goal over the last 18 months," MPL's Senior Partnership Specialist, Cera Meintzer, said. "It's been a joy to work with them, see them grow, and hear about the impact this style of leadership has on both the team members and the residents."