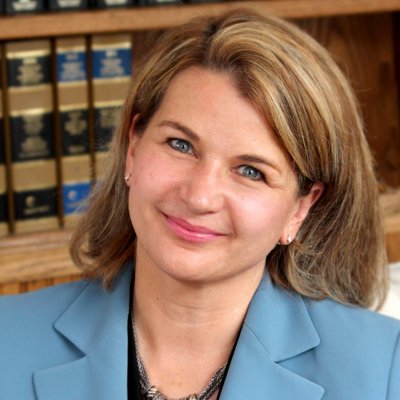 Masterpiece Living (MPL) Executive Chairman and CEO, Larry Landry, is proud to announce Khristine Rogers, MFCS as MPL's new Chief Operating Officer. 
Khristine Rogers has nearly 30 years of experience in senior living sales and operations, and as a lifestyle brand and innovation leader. She has served as Masterpiece Living's Strategic Innovation Advisor since 2016. Rogers is an expert in all aspects of multi-site senior living operations and specializes in revenue optimization and creating data-driven business opportunities, as well as training and coaching high performance teams.
Prior her to her work with MPL, Rogers served as Vice-President of Marketing and Communications for the Alzheimer's Association of Colorado. She has also provided leadership for respected companies in the aging field, including Atria Senior Living and HCR Manor Care. Rogers has been published extensively in academic and trade journals nationwide and has traveled the country as a keynote presenter.
"We are thrilled to have Khristine Rogers on the Masterpiece Living team," Dr. Roger Landry, president of Masterpiece Living, announced. "She brings experience, wisdom, and leadership talent which will make us an even better team and company."
Under Khristine Rogers' guidance, MPL will continue to offer cutting-edge resources, information, training and support to organizations by using data-driven research and measurable outcomes, while also making a global impact by paving the way for individuals around the world to experience a culture of successful aging.
"I look forward to leading Masterpiece Living through this exciting phase of growth," Rogers said. "And, I appreciate the opportunity to join our innovative team of successful aging experts."