Masterpiece Living is pleased to welcome two new people to our team to help us further the successful aging movement.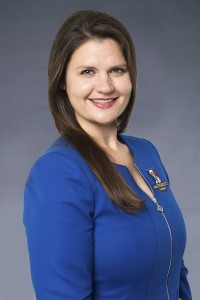 Courtney Timm (Sales Manager)
Courtney joins the Masterpiece Living Team as a new Sales Manager, where she supports our national sales and marketing initiatives. Courtney has a diverse background, having worked in various for profit and not-for-profit healthcare specialties over the past eight years. She holds a Master of Business Administration as well as a Bachelor of Science and Health Service Administration degree. With the combination of her education, prior senior living operations and sales experience, as well as her passion for the older adult population, Courtney looks forward to supporting the national drive to promote and pursue successful aging.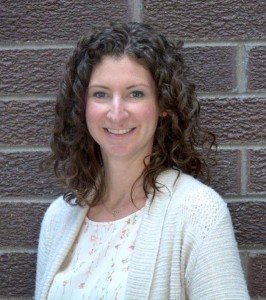 Cera Reine Meintzer (Partnership Specialist)
Cera is one of MPL's newest Partnership Specialists. Her love for older adults led her to pursue a Master of Science in Gerontology. She has also earned her Bachelor of Science in Kinesiology. Before joining Masterpiece Living, she worked with a dynamic group of team members and residents who supported their community to achieve the prestigious Center for Successful Aging certification. Cera enjoys teaching groups and coaching individuals, and is very excited to be a part of the culture shift Masterpiece Living is supporting.
Please join us in welcoming Courtney and Cera to the Masterpiece Living family, and don't forget to visit our Masterpiece Living Team page to read their complete bios.