By: Teresa Amaral Beshwate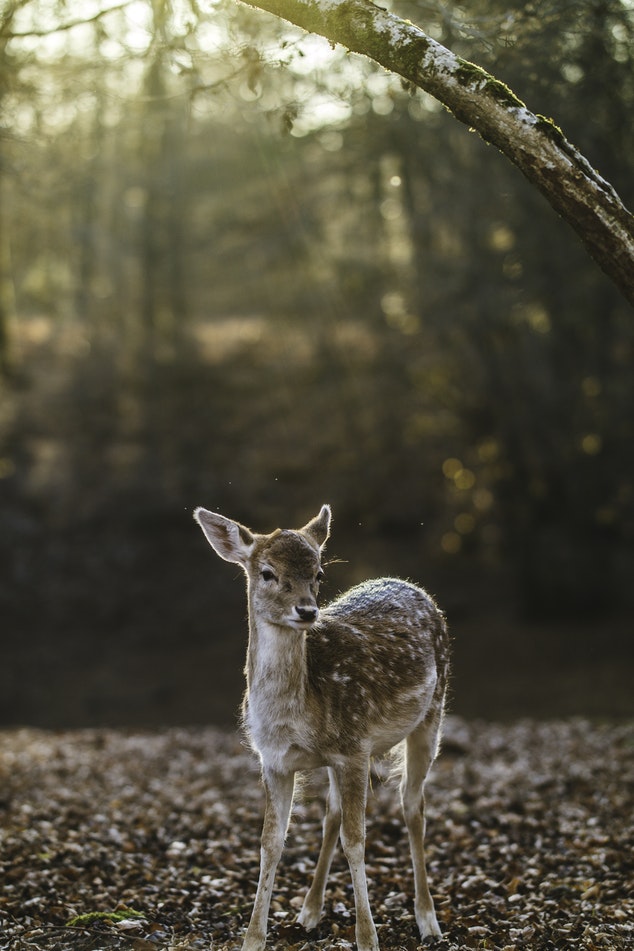 John Muir, mountaineer and father of the national parks famously wrote, "Thousands of tired, nerve-shaken, over-civilized people are beginning to find out that going to the mountains is going home; that wildness is a necessity." Although John Muir lived only until 1914, his words could not be truer today. 
Humans were officially deemed an "urban species" in 2008 when the World Health Organization reported that, for the first time, more people in the world lived in urban rather than rural areas. "We evolved in nature. It's strange we'd be so disconnected," said psychologist Elizabeth Nisbet in Florence Williams' book The Nature Fix: Why Nature Makes Us Happier, Healthier and More Creative. "Most of us don't know we're missing anything." 
The Japanese, however, knew they were missing something when in the early 1990's they coined the term Shinrin-yoku, which roughly translates to "forest bathing." The Japanese studied the effects and found that the practice can boost immunity and mood, reduce stress and lower blood pressure. Nature makes us healthier and doesn't necessarily require forest. How might you get your nature fix today?