December 29, 2015 3:44 pm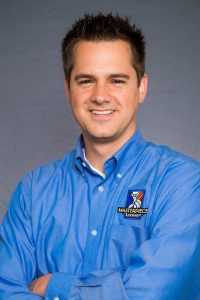 MPL Senior Partnership & Outcomes Specialist, Neal Miller, was interviewed by journalist Laurie Wink for the cover story for Retirement Living magazine. In "Dynamic Aging," Miller discusses wellbeing, human potential and what aging can and will be in the near future.
"If people don't believe they can make improvements as they age, they're not going to try," he says. "Life isn't over because you turned a certain age." Miller goes on to discuss his work with Masterpiece Living and how MPL works with partner organizations to integrate the social, intellectual, physical and spiritual components of successful aging into their culture.
Categorised in: Masterpiece Living, Masterpiece Living Communities, Successful Aging
This post was written by Danielle Palli