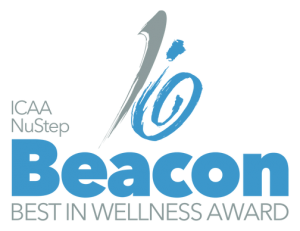 Twenty-five communities have been recognized with the 2019 ICAA NuStep Beacon Award for their "Best in Wellness" achievements, including Masterpiece Living Partners, Sun Health and Friendship Village of Bloomington.
The Beacon is awarded to communities that successfully foster a wellness culture and an environment that supports wellness for all who live and work there.
CLICK HERE to read more.