January 26, 2018 10:37 am
Sun Health's Grandview Terrace, La Loma Village and The Colonnade are three Masterpiece Living partner organizations located in Arizona. Sun Health recently wrote a series of articles defining successful aging and demonstrating ways to incorporate lifestyle approaches within a community and as an individual.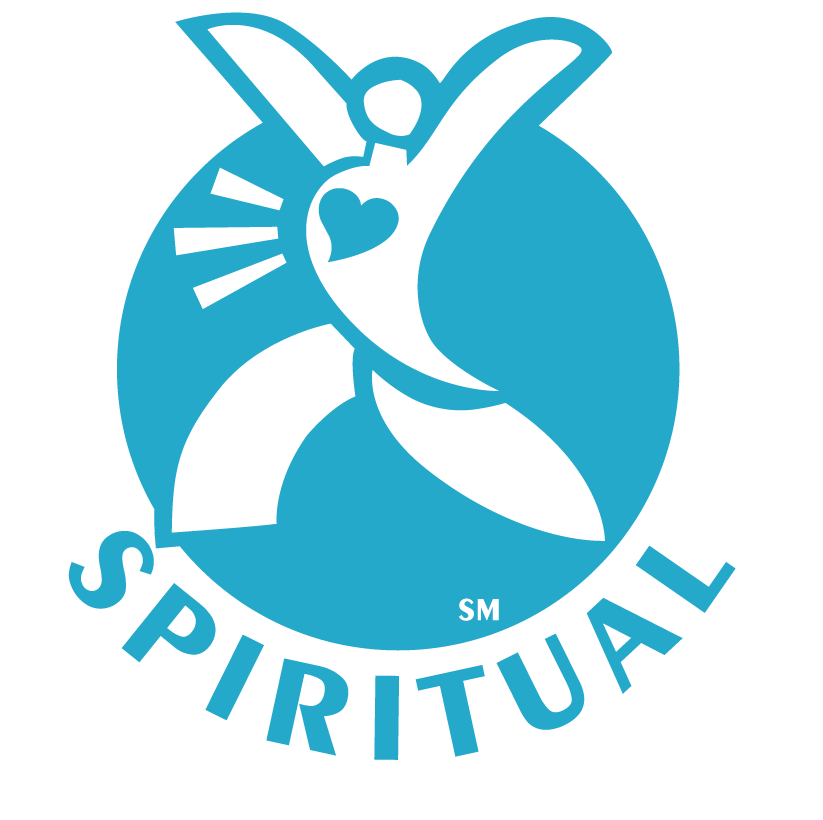 In part one, Spirituality at retirement communities, they explore the importance of a spiritual practice as a way to build meaningful relationships with others, gain comfort during challenging times, and how connecting to a higher power can support our health and our aging experience.
In part two, Bunko to bused road trips, here's why some Arizona retirement communities focus on social events more than others, they shared the importance of social connection – not only to avoid isolation – but to reduce cognitive decline, depression and chronic illness while actually enhancing our immune system.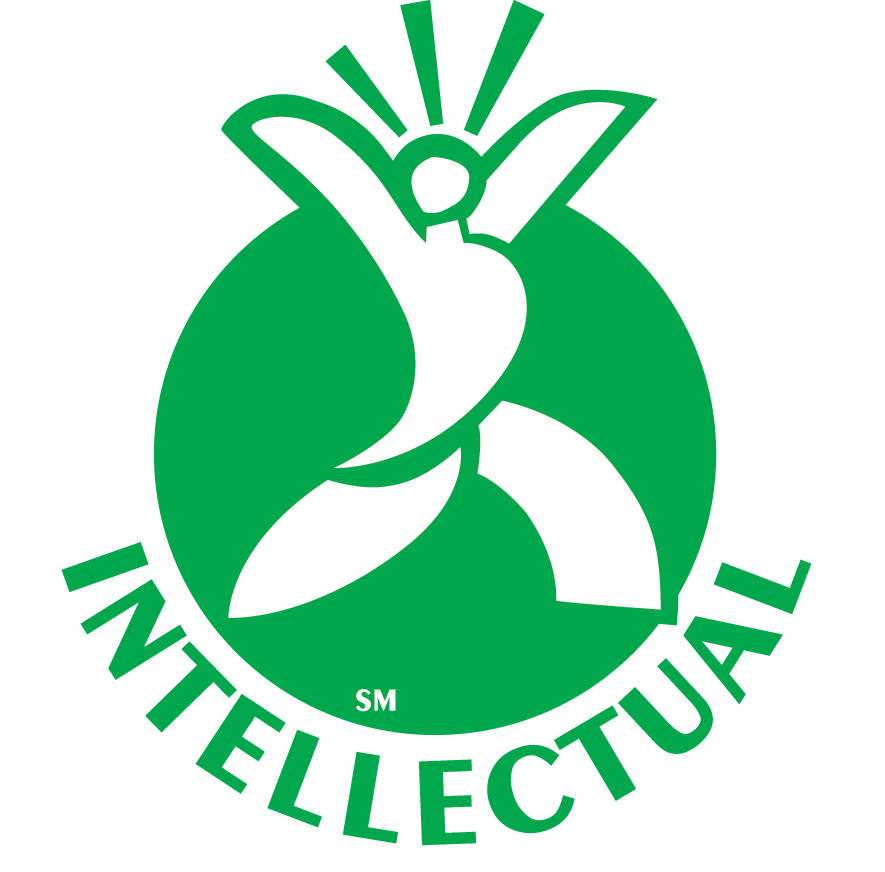 In part three, This one thing is even better than brain games, Sun Health provides a list of their favorite brain apps. Neuroplasticity and neurogenesis occur throughout a lifespan if we continue to learn new and complex activities – thereby strengthening our brains.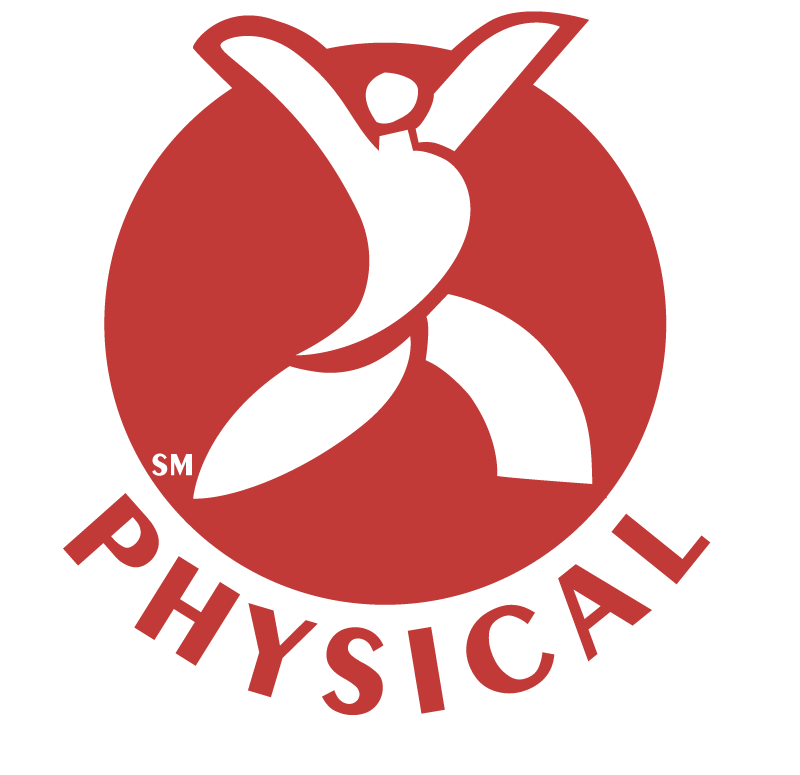 In part four, Is physical activity the secret to longevity and independence?, they discuss how physical activity helps us remain strong and independent, and healthier both physically and mentally. The article also discusses ways to modify activities to meet specific needs in areas of endurance, balance, strength, flexibility, range of motion and functional fitness.

Finally, in part five, The difference between successful aging and preventable decline, they tie the spiritual, social, intellectual and physical components of successful aging together and share research on how incorporating these elements into our daily lives can lead to a healthier life and greater sense of wellbeing.

Thank you, Sun Health, for sharing with others what it takes to age in a better way!

Tags: Grandview Terrace, La Loma Village, Sun Health, The Colonnade


Categorised in: Centers for Successful Aging, Masterpiece Living Communities

This post was written by Danielle Palli