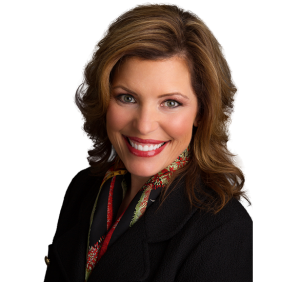 "First of all, I`m an 'all-in` type of person," Sloan Bentley, President and CEO of Lifespace Communities, said about Lifespace`s recent partnership with Masterpiece Living, and its plans for all twelve Lifespace communities to become Centers for Successful Aging within the next five years. "Lifespace has the tradition of being leaders in the industry. Becoming Centers for Successful Aging will help us create a benchmark for our progress and use best practices as we continue to grow. If we`re going to invest in Masterpiece Living, we want to reap all the benefits of that partnership."
Founded in 1976, Lifespace is currently the seventh largest not-for-profit retirement group in the United States. At the cornerstone of Lifespace`s beliefs is the mission of creating communities that celebrate the lives of older adults, giving seniors space to discover what brings them fulfillment and then setting the pace for their own lives.
"Communities are becoming more dynamic and want more options," Bentley said. "Where Lifespace excels is in hospitality and customization, and with the industry moving away from institutionalized environments, creative programming like Masterpiece Living is a step in the right direction."
Sloan believes that there are three elements that set Lifespace apart from other older adult communities: the company`s financial acumen, its consistency in quality of care, and its approach to hospitality. Lifespace residents are active, independent, and vibrant, and make informed decisions about their aging journey. A departure from the institutionalized approach to retirement communities that Sloan witnessed earlier in her thirty years in the profession, Lifespace communities are positioning themselves to meet the expectations of the growing number of retirees through personalized care and innovative options.
Lifespace will pilot the Masterpiece Living initiative first at Deerfield (Iowa), Beacon Hill (Illinois) and Friendship Village of South Hills (Pennsylvania) locations. At those locations, team members will receive successful aging training, and learn about MPL`s purposeful programming and best practices. Following the successful integration of Masterpiece Living in these locations, the partnership will continue to include all twelve Lifespace communities nationwide.
Both Masterpiece Living and Lifespace are excited about their new partnership. As experts and leaders in the field of aging, their synergy promises to set a new benchmark for organizations seeking to maximize the potential of the older adults they serve.