Each year in September, the Masterpiece Living team participates in Character Day, a global initiative that encourages us to explore our character strengths and develop ways to use these strengths in our everyday lives – for ourselves and to support those around us. 
Below is an article from Masterpiece Living President, Dr. Roger Landry, that reflects on what it means to be a person of character, originally published in the October 2017 Fireside Conversations newsletter: 
The Nature of Character
By: Dr. Roger Landry, MD, MPH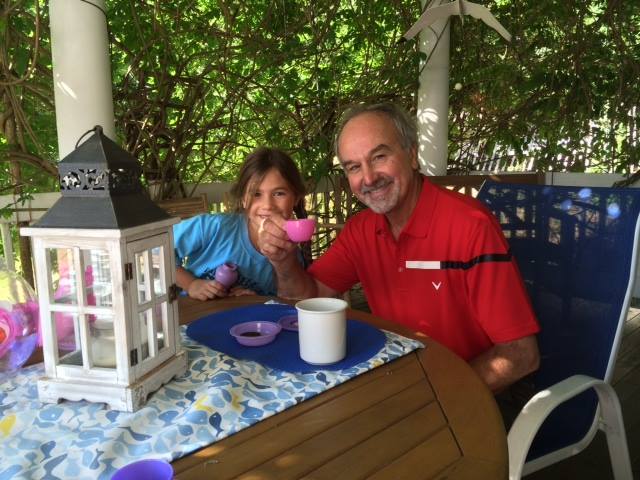 When my granddaughter, Abby, approached me the other day, I knew she had a question. "Papa, what's character?" They had been studying Martin Luther King in school, and his famous quote "I have a dream that my four little children will one day live in a nation where they will not be judged by the color of their skin, but by the content of their character."
"What do you think it is, Abby?" She gave me that wrinkled-chin look and said, "I think it has to do with how you act."
"That's right, honey. But it's how you act when no one is watching that makes it the special thing it is."
September 13 was Character Day, and across the globe there were creative events that highlighted the meaning of character. This comes at an ideal time as we are faced (almost daily) with so many actions, both in our personal lives and on the national scene, that are motivated by self-interest … at a time when many of us display our every move to the world via social media … a time when actively seeking our happiness is the primary goal of our lives.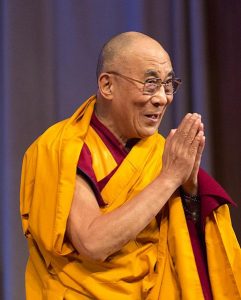 For me, character is the beacon that guides us to do the right thing. This "right thing" may seem elusive at times, blown about by winds of anger, greed, or a self-centered view of the world; but in the stillness of our own humanity, it is clear. And, it almost always involves other living things … people, animals, mother earth. The Dalai Lama tells us, "Our prime purpose in this life is to help others. And if you can't help them, at least don't hurt them." I would add, to do it not for any praise we might receive, but because at the core of our very being, we know it is the right thing to do.
We all have our personal heroes who are shining lights of character. Nelson Mandela's stunning rejection of revenge, anger, and even justice, in order to better the lives of all South Africans, stands out for me. It humbles and inspires me.
Yes, we all want to be happy. But happiness cannot come at the expense of others. True joy comes from within, and it is, in the end, the outcome of doing the right thing.
Abby gets the last word. "Character is like how I treat Jessie [her dog], isn't it?"
Indeed, it is.
Live Long. Live Well!