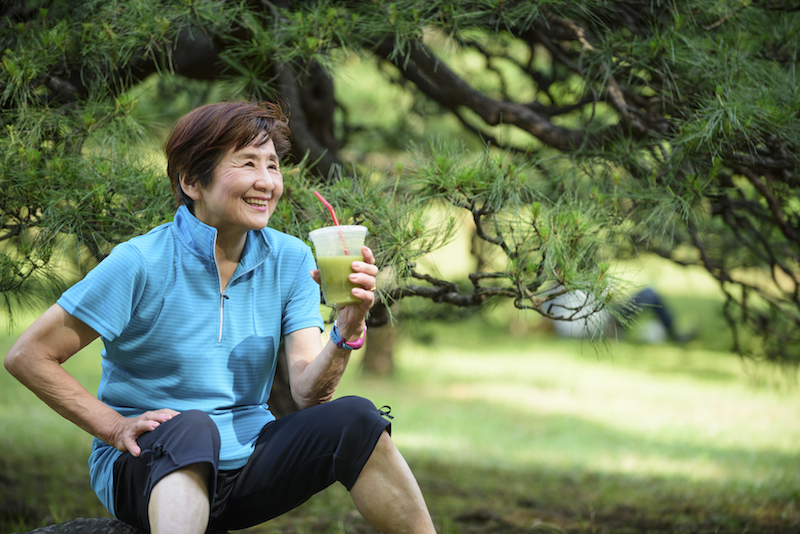 "If exercise could be packed into a pill, it would be the single most widely prescribed and beneficial medicine in the nation."  ~Dr. Robert Butler 
In Dr. Roger Landry's award-winning book, Live Long, Die Short: A Guide to Authentic Health and Successful Aging, Dr. Roger shares a great tip for adding more purposeful movement into your day. 
Here's how it works:
1. Get a notepad and pen. For the next three days, track how much you move (or don't) and write it down. 
2. Review your notes, taking inventory of how you spend your time. 
3. Ask yourself, "what part of my routine can I rethink in order to add more movement into my day?" 
Suggestions for getting more movement into your day:
• Walk when talking on the phone (instead of sitting). 
• Park further from the store and walk. 
• Take at least one flight of stairs before using the elevator. 
• Walk around the room during TV commercials. 
• Consider a different type of movement throughout the day, to include balance, strength and flexibility. 
• Stand when using the computer.