Masterpiece Living's 10th Annual Lyceum included two powerful presentations.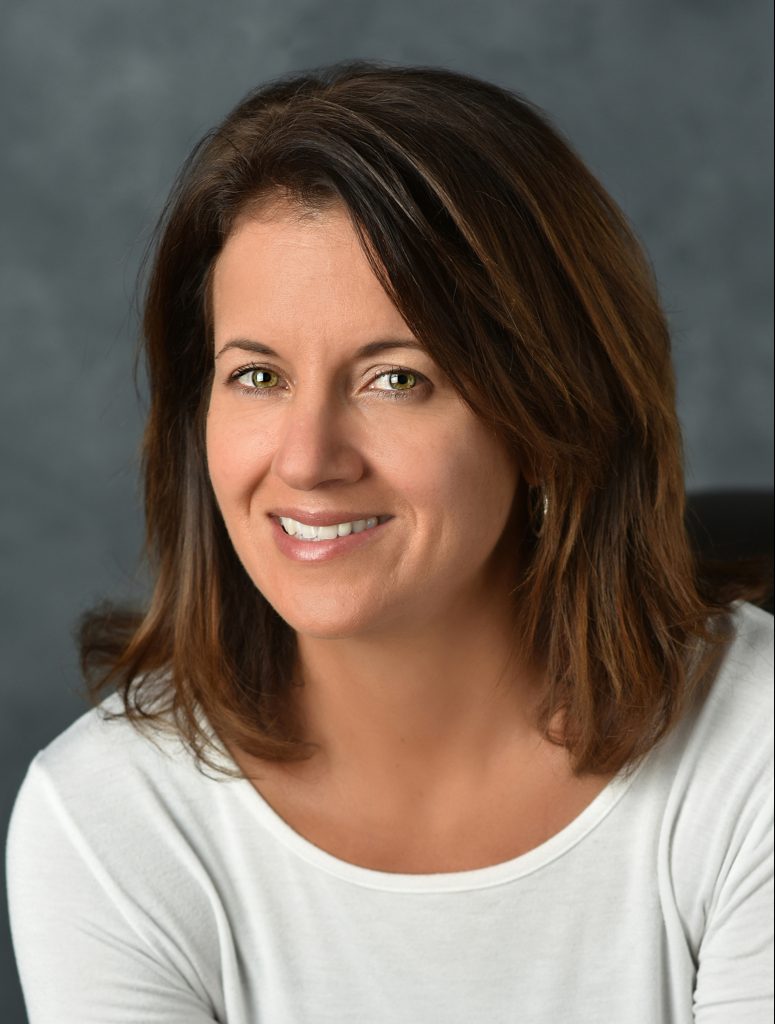 Jill Vitale-Aussem, senior living leadership expert, educator, and member of the Masterpiece Living Speaker's Bureau presented, "Stranded! What a Hurricane Can Teach Us About Senior Living." In it, Vitale-Aussem shared how a run-in with a category 4 hurricane changed her view of senior living forever. CLICK HERE for your downloadable copy of Jill Vitale-Aussem's presentation.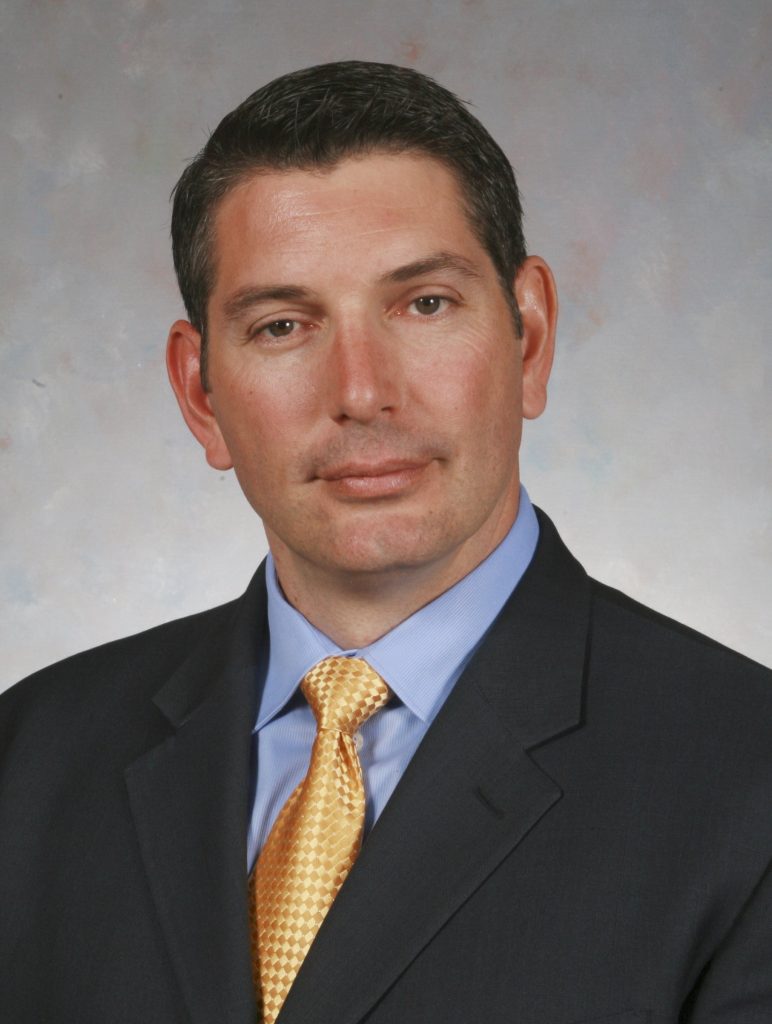 Peconic Landing President and CEO, Bob Syron presented, "Leading the Charge to Engage and Empower: A Team Member Play Book." In his talks, Syron discussed opportunities for engaging and empowering team members and drove home the necessity for core values such as integrity, collaboration, joy and commitment. This is a must-see presentation for any organization seeking to energize employees and create a better work culture. CLICK HERE for your downloadable copy of Bob Syron's presentation.