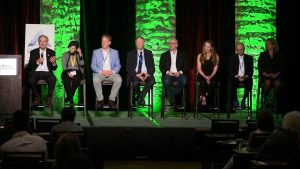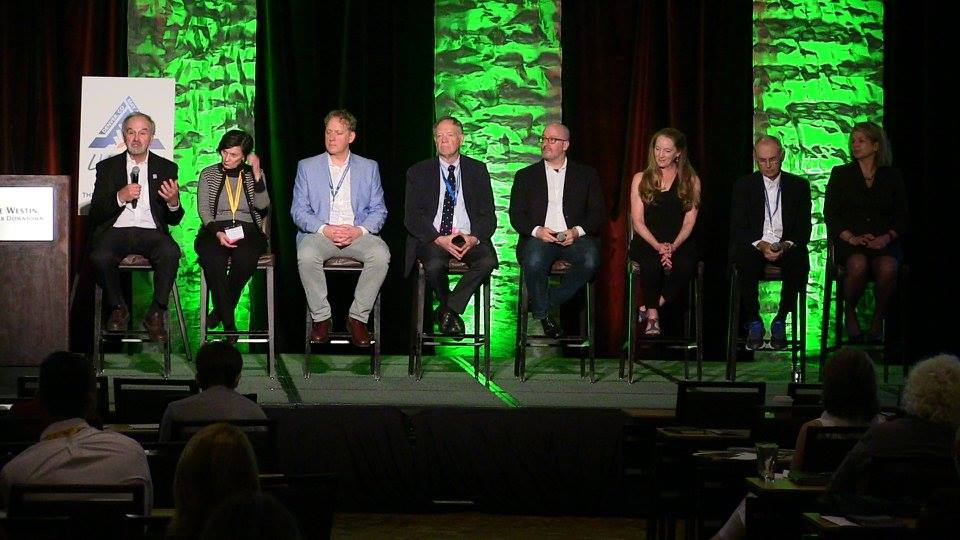 Steve Moran of Senior Housing Forum joined us for this year's Masterpiece Living Lyceum: Summit of Change. Following our annual conference, Moran published two articles in SHF.
In "What the Heck is a Lyceum?" he gives his initial impression of who Masterpiece Living is and what we provide, to include a look at purposeful living, and the value of staying physically and intellectually active.
In his followup article, "The Senior Living Industry is a Disaster and Will Never Get Better," he challenges the negative stereotypes we often face in the aging profession and sheds a positive light on the future.
Thank you, Mr. Moran, and all those who joined us for this year's Lyceum. We look forward to seeing everyone in Philadelphia next year!