Data Sheets
Masterpiece is built with a mission to inspire and cultivate individual growth, resilience and purposeful longevity for community residents. To help residents achieve and maximize their true potential, we enable communities to provide their residents with a personalized pathway to healthy longevity. Everyone's path is different and is based on their performance in six areas of focus that are critical to healthy longevity: Physical Activity, Intellectual Vitality, Social Engagement, Peace & Fulfillment, Movement & Motion and Personal Attributes. Please select an Area of Focus below to learn more.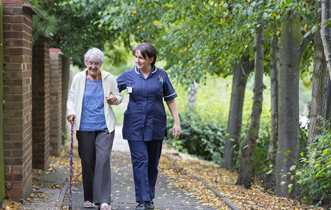 Coming Soon
The choices we make for our Physical Health impact resilience, vitality and longevity. This includes movement, rest and nutrition.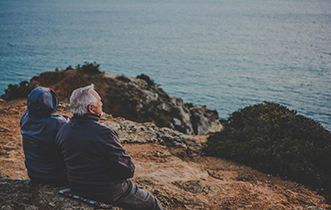 Coming Soon
The brain acts like a muscle. Regularly engaging and challenging it helps the brain function better, enhancing most mental abilities.
Coming Soon
A sense of peace, purpose and meaning adds quality years to life and directly impacts our longevity.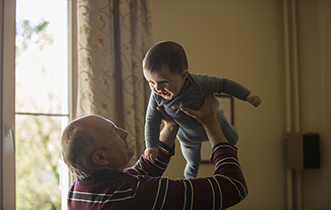 Coming Soon
Social connections are shown to enhance health and longevity. By nurturing and growing our social networks, especially across generations, we positively influence our longevity.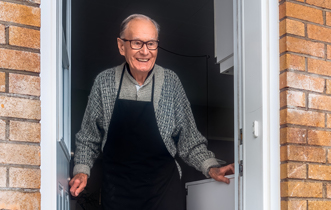 Coming Soon
Social connection is shown to enhance health and longevity, and includes nurturing and growing social networks of people of all ages.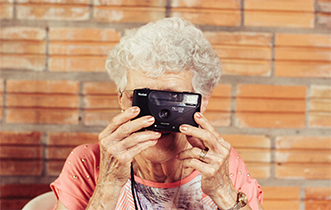 Coming Soon
How residents experience emotion, their sense of control, and their perception of the future has a direct impact on healthy longevity.